Constitution Works: When is Freedom of Speech Not Free : Choosing Day: Part 1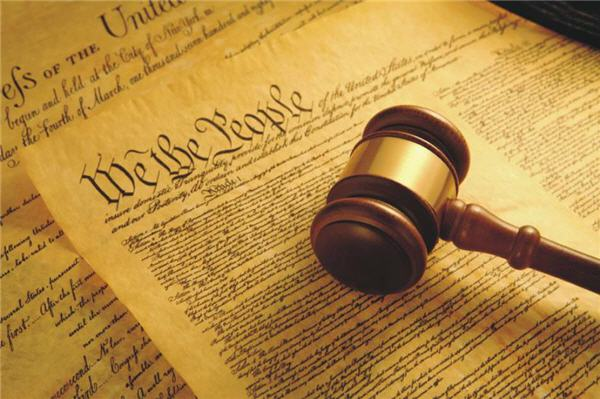 Denver Dispatch v. United States.
The Denver Dispatch has found out about a secret government lab and has written a newspaper article about it.
They plan to write 5 more articles about the secret lab that develops and researches biological warfare. the government wants a court order to stop them but when they lose in the federal district court, they appeal again to the court of appeals. They lose there and appeal to the Supreme Court.
By the way, this is not a real case. This is the Constitution Works, a program that lets the 5th grade class of 2016 to act as lawyers and justices. The Supreme Court case is when we go to the Brooklyn Bankruptcy Court for our court case. The lawyers make their arguments and the justices decide who wins the case. The justices think of questions and ask the lawyers.
There are two role plays which run at the same time.  There are two sets of lawyers and justices for each courtroom, with a Chief Justice per role play. Grace Colkin and Stephen Hartmere are the Chief Justices.  Two people who are newspaper lawyers are Allie Carney and Eleanor Neu.  Two government lawyers are Tommy Cole and Scarlett Bratone.  The role plays will take place at the Brooklyn Bankruptcy Court on June 10th.