Literary Magazine's new contest is superheroes for seasons; here are winter semi-finalists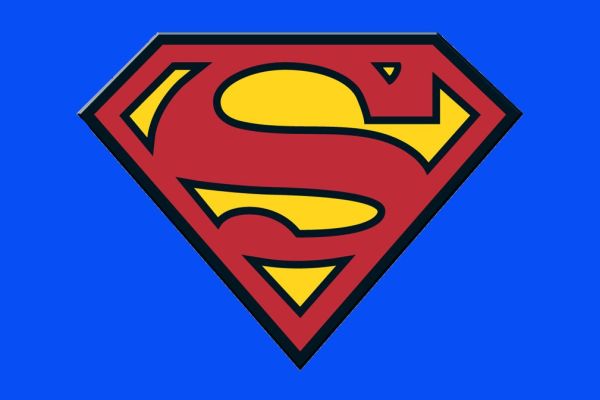 Hang on for a minute...we're trying to find some more stories you might like.
The Literary Magazine's editors have started a  new challenge for you to enjoy. Grades 1 through 5 will participate in a challenge to create a superhero for the season. Each season, the editors will pick one superhero designed by one of Colonial's students.
Below are the semi-finalists for winter. The winner of this winter's superhero challenge will be announced soon. Stay tuned for spring's superhero challenge.