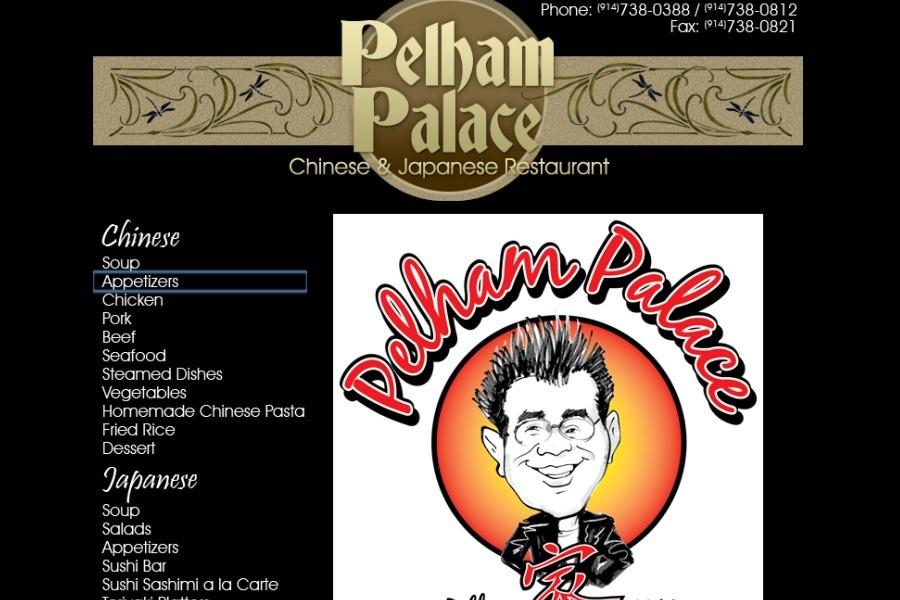 Colonial Times file photo
PELHAM—The third graders of Colonial recently paid a visit to Pelham's Chinese and Japanese restaurant, Pelham Palace. There, they tried different kinds of food, including dumplings, rice, rolls, noodles and broccoli with chicken.
They learned how another culture eats different foods and lives different lifestyles.
Leo Spunberg in class 3L said he was very excited since the beginning of the year to go to Pelham Palace and loved all the food.
Ava Karame  (3A) favorite foods were the noodles, the chicken and the fried rice. She loved Pelham Palace.
Mrs. Anita Adolphus, who has been teaching the third grade for three years, said she likes Pelham Palace because it's a great cultural experience for the students and because in third grade students learn about China. Her favorite dishes are the orange chicken and the chicken and broccoli.