Second graders look forward to this year's field trips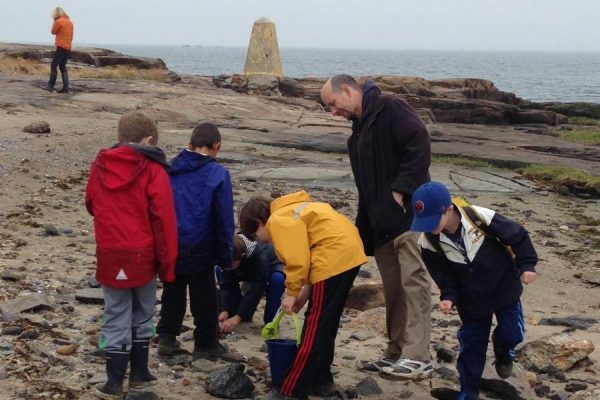 Hang on for a minute...we're trying to find some more stories you might like.
2ND GRADE CLASSROOMS — Second graders are talking about which field trips they are excited about.
Maggie Reid said, "I'm so excited to go to Orchard Beach to see the cool fish in the ocean, plus I heard we get to see cool crabs at Orchard beach. I heard that you walk in sticky mud and play with sand."
"I'm so excited to go to the (Norwalk Maritime) aquarium because I have never been in a aquarium before," said Kate McGovern.
Sophie in 2K said she likes the beach because she likes to play with the sand at Orchard beach.