Second graders look forward to this year's field trips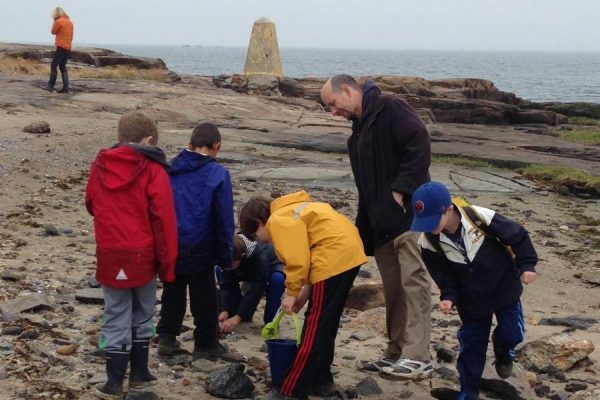 Hang on for a minute...we're trying to find some more stories you might like.
2ND GRADE CLASSROOMS — Second graders are talking about which field trips they are excited about.
Maggie Reid said, "I'm so excited to go to Orchard Beach to see the cool fish in the ocean, plus I heard we get to see cool crabs at Orchard beach. I heard that you walk in sticky mud and play with sand."
"I'm so excited to go to the (Norwalk Maritime) aquarium because I have never been in a aquarium before," said Kate McGovern.
Sophie in 2K said she likes the beach because she likes to play with the sand at Orchard beach.

About the Writers
Lucy Cole, Student Life Editor
My name is Lucy Cole, and my favorite things to do are Irish step dancing, go hiking and camping. I also like to surf, sail and play soccer.
I like cooked kale because it is yummy, buttery and good for you, I also play basketball in the winter.
I like ice cream cake, and I also like going shopping with my friends. I also have two pet hermit crabs. I also have a frog and one brother.
I like to have sleepovers.