Free LEGOS to play with at recess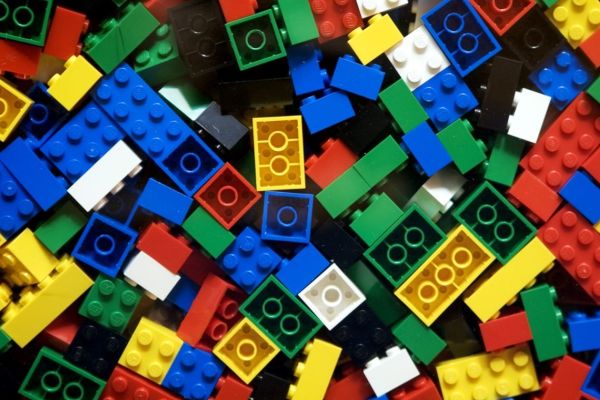 Hang on for a minute...we're trying to find some more stories you might like.
About the Writer
Julian Henderson, Staff Reporter
My name is Julian Henderson. I have a brother named Luca and a sister named Giya. My favorite food is pizza. I am in second grade now. I've been studying about China. We have rediscovered that Beijing is in China. I also discovered that the capital of China is Beijing. I like life because it's nice.