Many kids call Mystery Doug helpful website with its questions and answers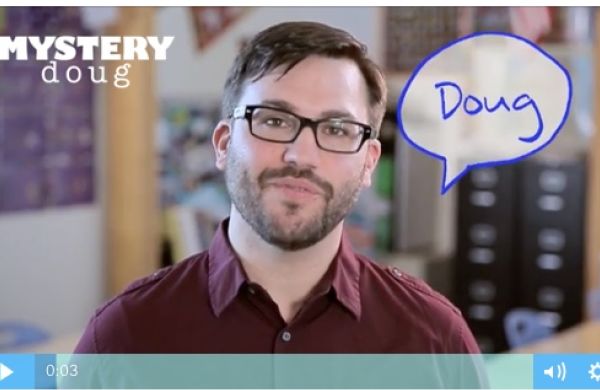 Hang on for a minute...we're trying to find some more stories you might like.
COLONIAL — Some Colonial students are using a website called Mystery Doug, which answers questions that they ask and they can vote on questions for him to answer.
Most students say the site helps with school and work, though some say it is a waste of time.
"Mystery Doug is interesting, because you get to pick the next question, and you might get to have your question answered," said Audrey Davis. "I would ask how the pigeon GPS works."
"I think Mystery Doug is interesting because children can ask him questions, and he is good at it," said Heather Reische. "I would ask him how do animals communicate with each other?"
Leo Jurcic said, "I think Mystery Doug is interesting because he answers very weird questions. If I could ask Mystery Doug a question, it would be, who was the first president to live?"
Noah Sherbansky said, "Mystery Doug is interesting because you can learn new things. If I could ask Mystery Doug a question, it would be, what is a command?"
The site "is interesting because he does weekly informational videos that are sometimes funny," said Maxim Katchoura."