Winter break a big hit with students of Colonial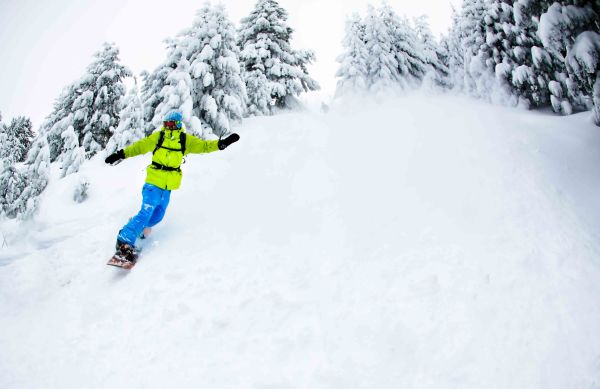 Hang on for a minute...we're trying to find some more stories you might like.
COLONIAL SCHOOL — Winter break ended, and Colonial School students really liked it.
"I'm going to be out to Buffalo for three days," said Levi Aronoff.
Francesca Messina said, "I'm going to sell Girl Scout cookies, party and make plans for 'The Secret Keepers.'"
Julian Matteoni said, "I'm going snowboarding at Lake Tahoe."
Ten people were asked the question "Did you like the break?" They all answered yes.
"I did enjoy the break," said Jules Moss. "I did a lot of skiing."
Luke Dolan said, "I went to Big Sky, Montana."