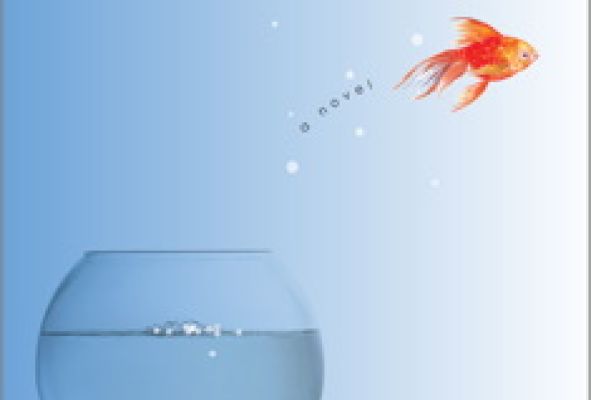 Courtesy Simon & Schuster
5TH GRADE CLASSROOMS — Fifth graders have to read a book and do an essay every month in an assignment called Critic's Corner.
Students said Critic's Corner is fun and hard and some people might not even finish their book. Students get extra points for presenting Powerpoints, posters and other items.
"The first Critic's Corner I did 'Out of My Mind,'" said Alex Dolen. "You get to tell people's opinions about their books."
Jeneane Salerno, a fifth grade teacher, said, "I think it helps develop their writing and reading skills."
"I believe that from the first to the second (assignment) nothing has changed in my skills, but I love Critic's Corner," said Ava Karame.
This next Critic's Corner is due Jan. 22.