Mystery Doug shows kids facts in fun way, though some think questions are boring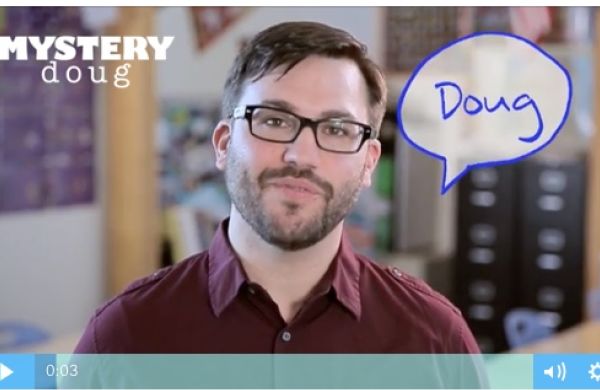 4TH GRADE CLASSROOMS — Mystery Doug is a website were a guy named Doug posts videos that shows kids amazing facts.
"I enjoy mystery Doug because it teaches you things very interestingly and gives you very good examples, and if you think the answer is different then what it actually is, he makes you still feel good about it," said Sophie Kim (4G).
On the other hand, Charles Perreten (4M ) said that what the kids ask Doug on the video can be really boring.
Some other students do think that the kids ask Mystery Doug questions that are not interesting.
Christian Rodriguez (4M) said that sometimes the questions are interesting, but they are mostly not very good ones.
Leave a Comment