Fifth graders buzzing about Top Chef project in spring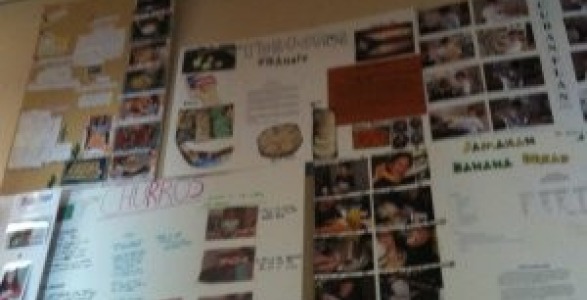 5TH GRADE CLASSROOMS — Top Chef for the fifth grade classes is coming in spring, and the students are already buzzing about it.
Top Chef has been going on forever, and last year, the current fifth graders got to try all of the food as fourth graders.
"I'm not yet sure what I am going to do, but I want to do a Canadian dessert," Eloise McGibbon said. "I had an older sister, and she liked it."
Heather Reische said, "I think I have two options, my first option is this crape, and my second is chocolate cake."
The food or dessert you cook is supposed to be related to your heritage.
Eamon Loughman said, "Someone should rate it."
"I'm probably going to make a German food," Camden White said.