Fifth graders learning more about people who changed the world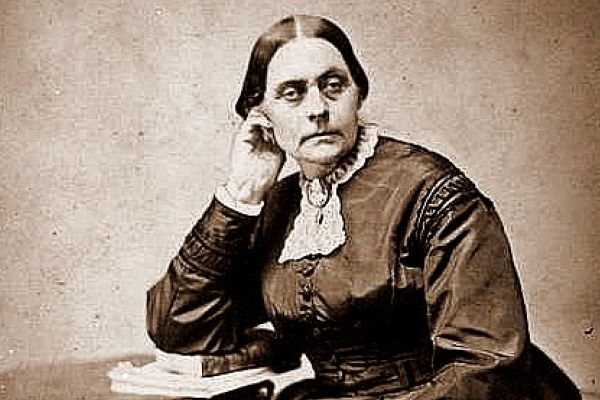 5TH GRADE CLASSROOMS — After the school winter break, the fifth graders started their lists of activists for there new project.
In the fifth-grade library class, they had to research different activists like Jim and Sarah Brady, Ruby Bridges and Ghandi.
Each fifth grader has to come up with one of their own questions.
"I chose Susan B. Anthony because she helped women's rights move farther along," said Heather Reische. Her question is, who influenced Anthony?
Drew Shannon chose Wangari Maathai. He chose her because he found her on Kids Info Bits. His question is, what is the history of the green belt movement? The movement is the process of planting trees in Kenya.
About the Contributor
Arden Keough, News Editor
Arden Keough loves to play soccer. Her team is the Ambush. Her hobbies are lacrosse, soccer and swimming. She loves to write. Her favorite book is "Fish...