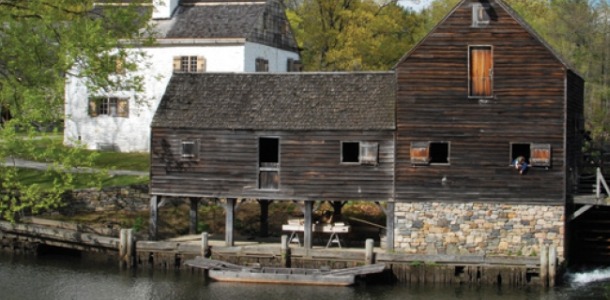 SLEEPY HOLLOW — Philipsburg Manor is a place where students can walk in a manor from 1693.
Fourth graders are excited to go to the Philipsburg Manor this year.
Amelia Blake said, "I can't wait for Philipsburg Manor because you get to see life during the revolution."
"I'm happy we have this privilege so we can see what life was like back than, because this helps me learn the concept of the American Revolution better," Ryan Feldman said.
Other people have mixed feelings. Oskar O' Connor said, "I think it's going to be boring and fun but at the same time."