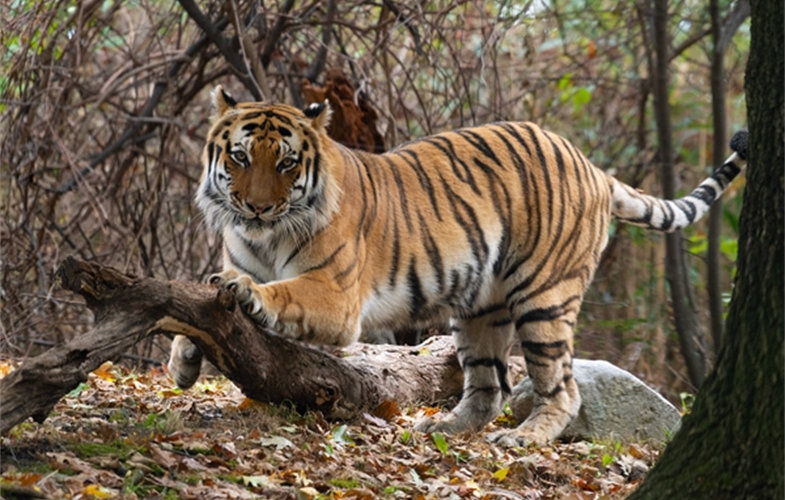 Courtesy Julie Larsen Maher/WCS
THE BRONX — The fifth graders are taking a field trip to the Bronx Zoo on Jan. 31.
They will leave at 9:15 a.m. and return at 1:15 p.m. It will cost $30 per student in cash. Students will bring their lunch/snack and can have extra money for drinks and dessert.
"I'm excited to just go to the Bronx Zoo because every time I go something new excites me," said Sophie Kim.
The Bronx Zoo is one of the biggest zoos in the United States with 265 acres of parkland.
"It's for science to learn about endangered animals," said fifth grade teacher Mrs. Jeneane Salerno. "This is the first year that Colonial is going, but when I taught at Prospect, I took them all the time."