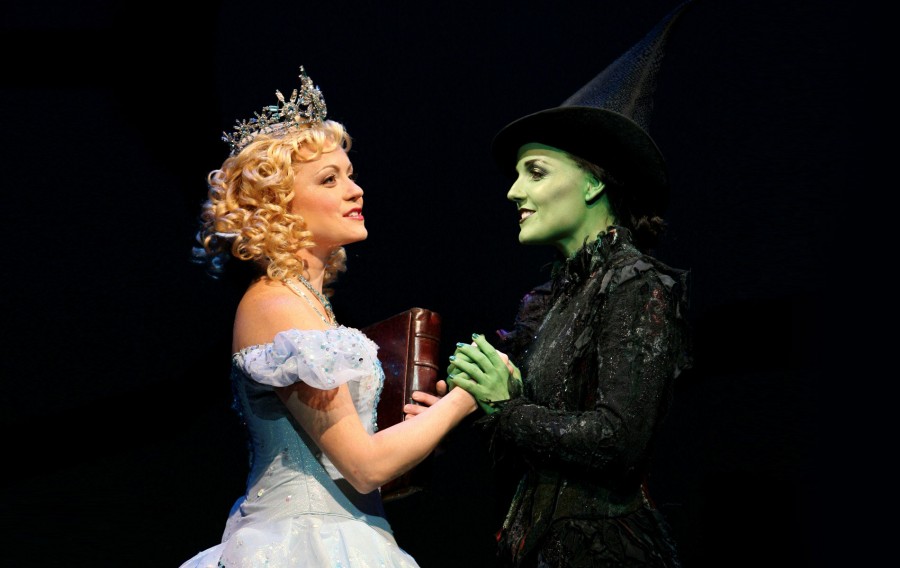 Colonial Times file photo
COLONIAL SCHOOL — The third grade Girl Scouts are going on a trip to the Broadway musical "Wicked" on Feb. 8.
Also, the Girl Scouts are going to do an acting workshop with the actors in "Wicked."
Charlotte Blake in class 3M said she was excited "because I've never seen it. Also, I get to meet the actors."
Iris Kaplan in 3L said, "I've always wanted to see 'Wicked,' and my mom's coming."
The third grade Girl Scouts have known they were going to "Wicked" for a while now. But they were still acting like they've just been told; they were so excited.
Alice Villagomenz in 3L said that she can't wait "because I've never seen a broadway musical."