Fifth grade classes start book clubs: 'A great learning experience for social interactions!'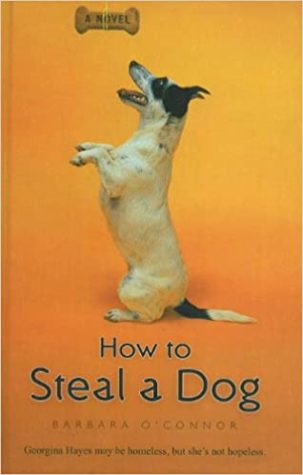 FIFTH GRADE CLASSROOMS — The fifth grade recently started book clubs, and students are already enjoying them.
"I think it's a great learning experience for social interactions!" Ella Selvadurai said. "If you have a hard time with reading, talking or writing, you have so many people to help you and overcome any fears you may have."
Some books the clubs are reading include "Small As An Elephant," "The Great Gilly Hopkins" and "How To Steal A Dog."
"The goal is for children to read critically and to discuss a variety of topics, such as theme, author's purpose and characteristics of the main characters," said Mrs. Jeneane Salerno, a fifth grade teacher.
The various books being used were chosen by the reading/writing program from Teachers College, Columbia University, which the district follows. The classes were provided four copies of each book.
"I think it's fun to talk with a group about a book and see what other people see in the book that you might have missed," Kate said.
Leave a Comment
About the Contributor
Finley Bethea, News Editor
Hi, my name is Finley. I am 11 years old and in fifth grade. I love gymnastics, writing and reading. I live with my mom half the time and my dad half the...