Fifth grade lands virtual rover on Mars in virtual field trip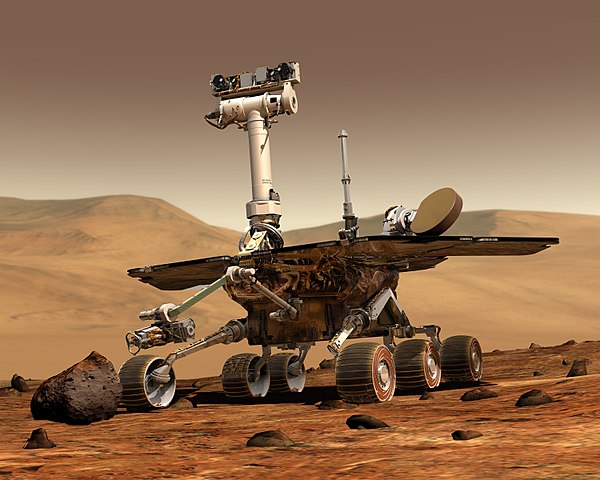 FIFTH GRADE CLASSROOMS — The fifth grade took part in a virtual field trip about landing a rover on Mars
Because of Covid-19, children are no longer able to do in-person field trips. Instead, they are recreated online. One of the online field trips was learning about landing a rover on Mars.
Kids participating were split into four groups: geology, navigation, rover and communication. Each group had a special job to help land the virtual rover on Mars.
"The rover field trip was super fun," said Ella Selvadurai. "I really learned a lot from the experience."
Leave a Comment
About the Contributor
Finley Bethea, News Editor
Hi, my name is Finley. I am 11 years old and in fifth grade. I love gymnastics, writing and reading. I live with my mom half the time and my dad half the...