Fun camps that are to-dos this summer for Pelham's kids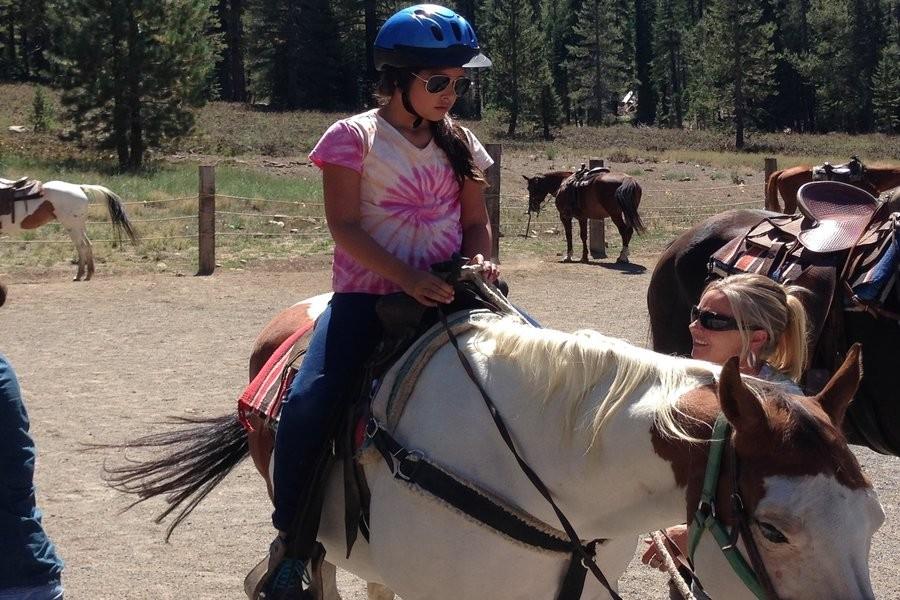 There are so many summer many camps offered each year. Here are some camps that I and other kids really liked and would totally recommend.
I attended several camps this summer, but my favorites were horseback riding at the Bronx Equestrian Center, sewing with Mary Ann Ciccotelli at "Sewing and Beyond," TGA Golf Camp and pottery at the Pelham Arts Center.
My camp experiences are just one kid's point of view. Below are the comments from local kids who wanted to share their opinions on a few camps they liked this summer as well.
Amelie L'Henaff said, "I've done a sports camp, photography camp and a track and field camp. My favorite was the sports camp. I would recomend the sports and photography camps to other kids."
"I did a sailing camp at the Huguenot Yacht Club and tennis academy at the Pelham Country Club," said Paige Felgner. "They are both good camps, but I like the sailing camp better because this is my third year and I've learned a lot. I would recommend both camps because you learn a lot, the instructors are great and it's all just a great experience."
"I did a cooking camp at Sur La Table in Yonkers," said Brenna Rini. "It was so much fun. Since it was a cooking camp, we made delicious things. I would definitely recommend this camp. If you like to cook, this is great for you. But I just do it for fun."
If you were bored this summer try, one of those camps next year. You can do them with a friend. It will all be worth doing!
About the Contributor
Caroline Michailoff, A&E Editor
Hello everyone! It's me Caroline. I do newspaper, and it's really fun. You should try it! I love art, soccer, basketball, volleyball, sewing and horse...