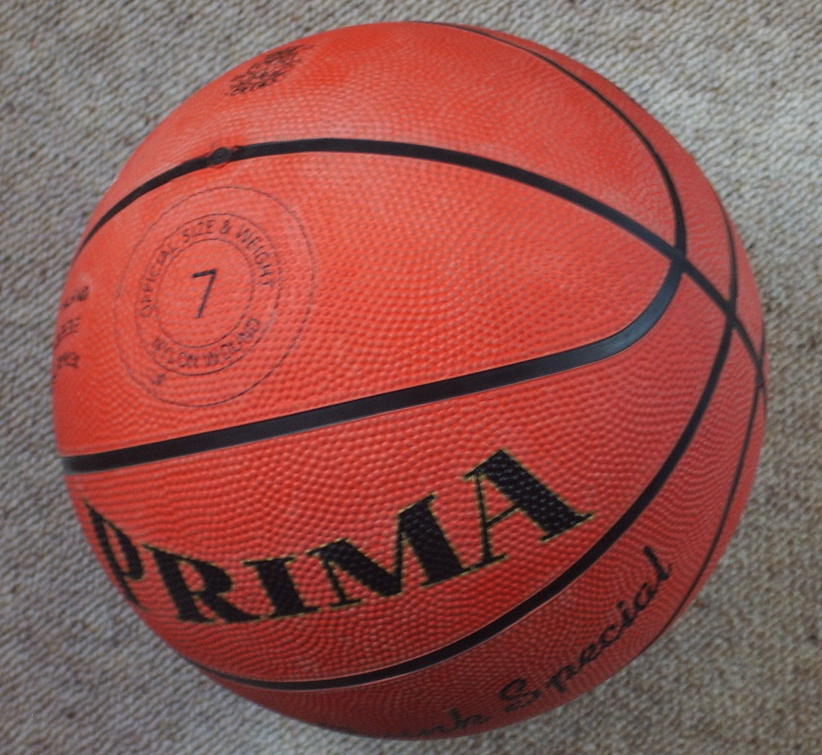 Selbst Fotog
COLONIAL GYM — Basketball season has arrived in physical education for the fifth graders, who are excited to start this unit after volleyball.
The team captains for 5S are Bryn, Theo and Sean, and for 5H, Heather, Finbar and Alex for PE basketball. At the beginning of the basketball season, students filled out cards that said if they were a beginner, average or expert at basketball.
Gavin Brown (5S) has this to say about why he is exited for basketball. "Five on five. I like working as a team and seeing what they can do."
Kids have jobs in basketball like captain as well as assistant captain, equipment manager, scorekeeper, trainer and sports council.
"I'm assistant captain," said Charlotte Hong. "I like it. I have never been it before."
The games have begun.