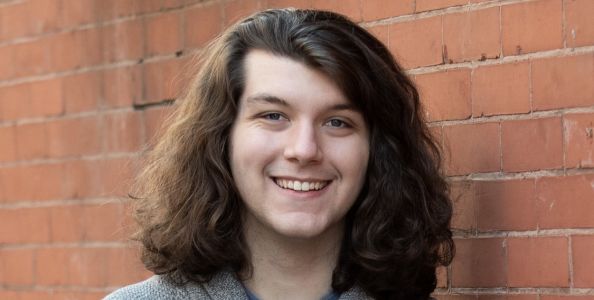 Yay it's the Colonial Times' 10th anniversary, and I interviewed one of its founders, Sam Rodd, who was one of the first community editors.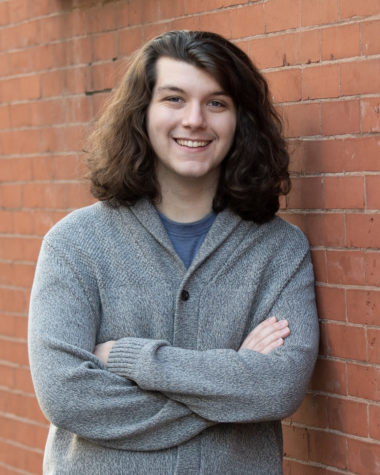 "Right now, I'm down in North Carolina attending Western Carolina University," Rodd said. "I'm a sophomore musical theater major, so most of my time these days is devoted to various acting classes, singing lessons, all around trying to improve as an artist. Despite the Covid setbacks, I feel pretty good about what I've learned in the last year or so."
He isn't doing journalism right now but said "if the opportunity presented itself, I wouldn't be opposed. I still make time to write, whether it be creatively or academically, as I feel it's always an important skill to practice and hone."
His parents don't live in Pelham anymore, but when he's back from school at their house in Mount Vernon, he visits friends and checks out the town.
The pandemic has altered his first two years of college.
"Covid has definitely had an impact on me, as we went into quarantine during spring break my first year of college," Rodd said. "The first few months were definitely tough and stress inducing, but we've managed to make it through. I'm back down in North Carolina in an apartment with my roommate also named Sam."
"My school is currently hybrid, so we get some classes in person (with masks of course) and the rest online. It's a tough balancing act and definitely not ideal, but I'm still having fun with my friends down here and doing my best to learn as much as I can in these times."