NASA reports 2016 warmest year ever, January warmest January in history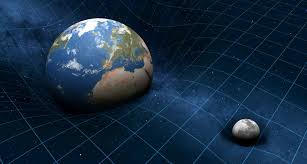 PLANET EARTH — Have you noticed that it is getting warmer than it was in past years? If so, you are right. NASA had reported that 2015 was the warmest year on record, then 2016 broke that record. January 2017 was the warmest January ever.
"Have you noticed that it has been very warm this winter and for the past two years we haven't had a snow day?" said one student. "I think it's awful that it is getting warmer each year. People should be educated about climate change, and we all should use organic products that wont hurt the ozone layer."
Scientist said that if climate change continues, the Arctic could be free of summer sea ice by 2050. You may not think that's not that far away, but if we take care of our planet maybe, climate change could end.
About the Writer
Plum Durham, Staff Reporter
Plum Durham spends most of her time playing sports. Her favorite sport is lacrosse. Every Friday, she waits for the lunch bell to ring so she can find...