By Bryn Felgner, News Editor
April 14, 2019 • No Comments
COLONIAL — The Pelham School District sent a survey to find out information to help improve Pelham's schools. Fourth and fifth graders were required to fill out the survey, as were their teachers. Julian...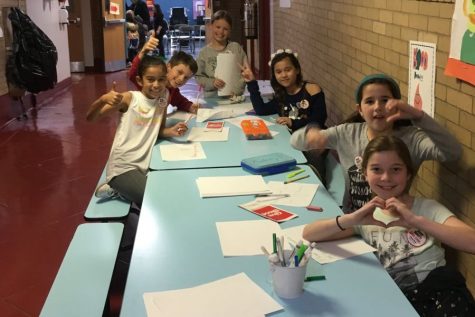 By Evan Kaplan, Staff Reporter
April 10, 2019 • 1 Comment
COLONIAL GYM — Colonial School participated in a blood drive for the New York Blood Center on the evening of March 19. Over the past 10 years, as a school, Colonial has saved more than 1,000 lives with...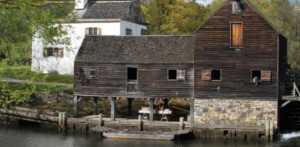 By Anna Shiels and Sofia Seifert
March 24, 2019 • 1 Comment
SLEEPY HOLLOW — Philipsburg Manor is a place where students can walk in a manor from 1693. Fourth graders are excited to go to the Philipsburg Manor...
By Sophie Kim, Staff Reporter
March 24, 2019 • No Comments
COLONIAL GYM — This year marks the 19th for Colonial School fundraising for Pennies for Patients. It is a fundraiser started by the Leukemia...
By James O'Brien, Staff Reporter
April 1, 2019 • No Comments
Dumbo is a small elephant who has oversized ears. He is cruelly named Dumbo. The movie "Dumbo" first came out on October 23, 1941 in animated form. Disney...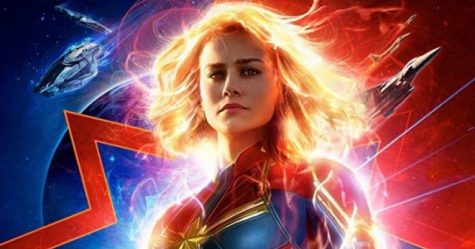 By Zoe Bressler, Staff Reporter
April 1, 2019 • No Comments
"Captain Marvel" is already a big hit. If you're one the few people who hasn't seen it, Captain Marvel is an extraterrestrial Kree warrior who finds...
By Anna Shiels, Staff Reporter
April 14, 2019
Pelham Travel Soccer is a program for both boys and girls. The New York Red Bulls are a professional soccer club that provides trainers for the teams. The...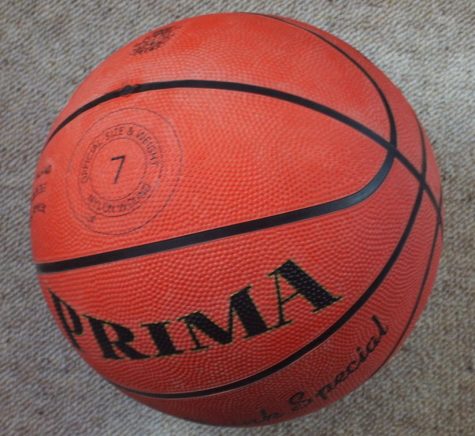 By Charles Perreten, Staff Reporter
January 16, 2019
COLONIAL GYM - Rec basketball is a very popular sport at Colonial. At least six kids play basketball in each of the fourth and fifth grade classes. Shylah...
By Ava Karame, news paper editor
April 1, 2019 • No Comments
There has always been much controversy about whether homework should be given. College-homework-help.org said that homework...
By Lucy Cole, Student Life Editor
March 17, 2019 • 2 Comments
Since St. Patricks Day is here I decided to write a story about the Irish dance that I and many people do. When I was six years...
By Lucy Cole, student life editor
March 5, 2019
PELHAM — Colonial kids are debating is the better bakery: Flowerbake or Provisions? Ella Memoli said she likes Provisions "because the last time I...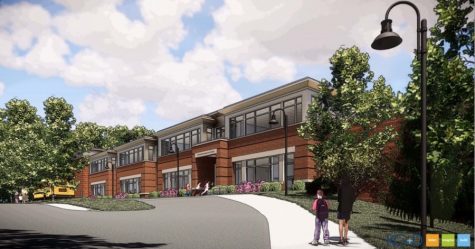 By Katherine Howells, Staff Reporter
January 26, 2019
4th GRADE CLASSROOMS — In the 1914, a school called Hutchinson was built in Pelham. Over the years the school became old, so they are building a new...
Pelham Weather
63°
light rain
humidity: 93%
wind: 17mph S
H 68 • L 63
Weather from OpenWeatherMap
Our staff
Audrey Pursel
Staff Reporter
My name is Audrey Pursel. My activities include soccer, swimming and, I hope someday, softball. I have two sisters and two cats. My cats are very fun to...
Get our email updates
Enter your email address below to receive news updates from the Colonial Times.