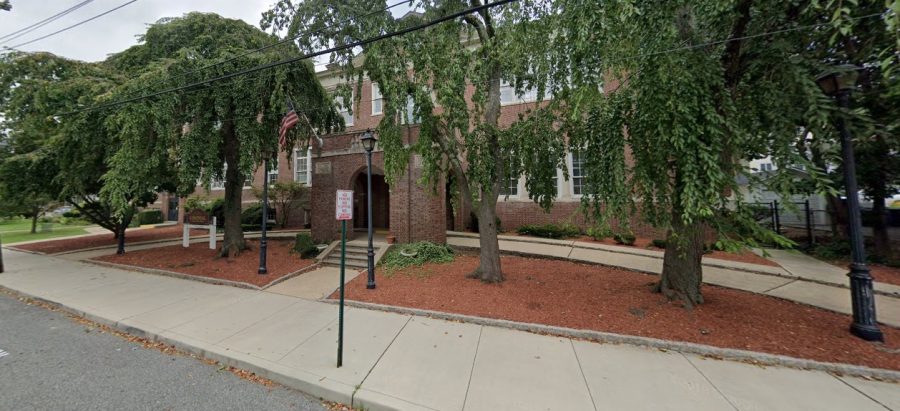 COLONIAL — Third grader Kendall Clark wrote a song all about the school. With the help of Mrs. Mckee (the mother of two Colonial students), Mrs.Baumgardner...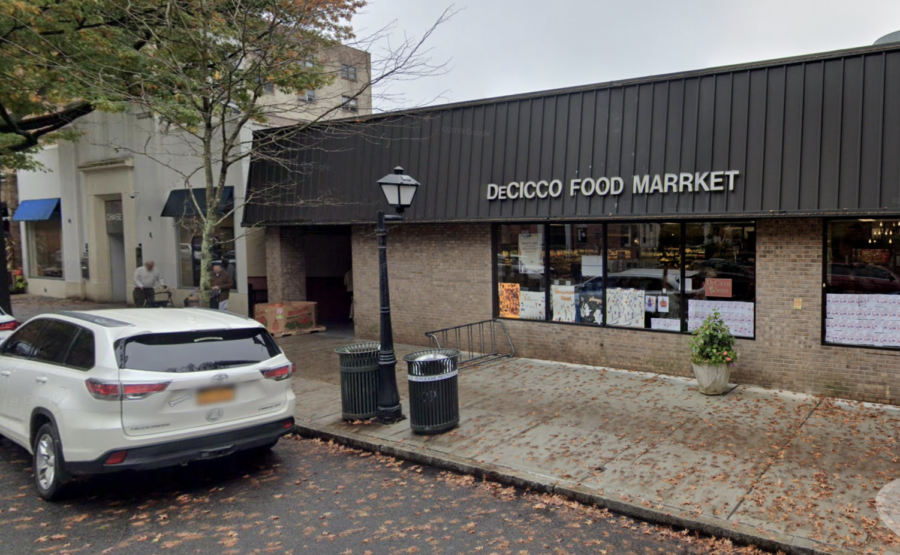 Grocery store DeCicco & Sons is trying to make school lunch more exciting by offering a menu for Pelham school district students. Many students...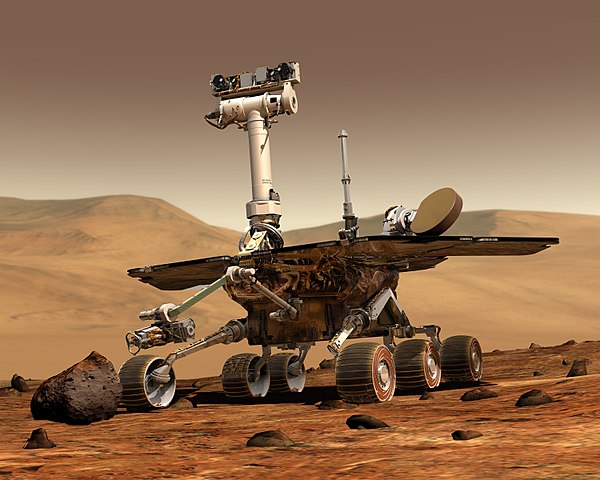 FIFTH GRADE CLASSROOMS — The fifth grade took part in a virtual field trip about landing a rover on Mars Because of Covid-19, children are no longer...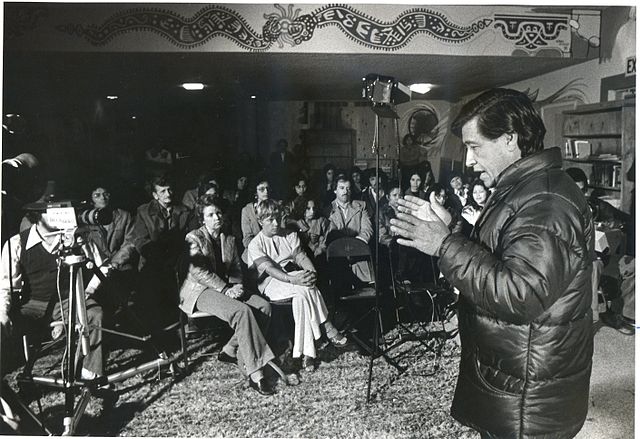 COLONIAL — The fifth grade classes are doing a project where they choose an activist from a vast list of candidates. The assignment is to write about...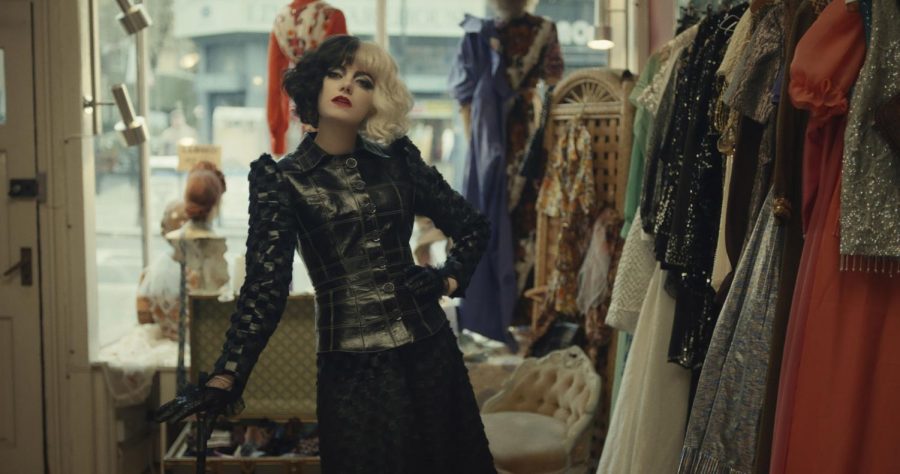 "Cruella" is a new film on Premier Access on Disney+. Cruella, the title character and the villain in the Disney classic "101 Dalmatians," shows she has...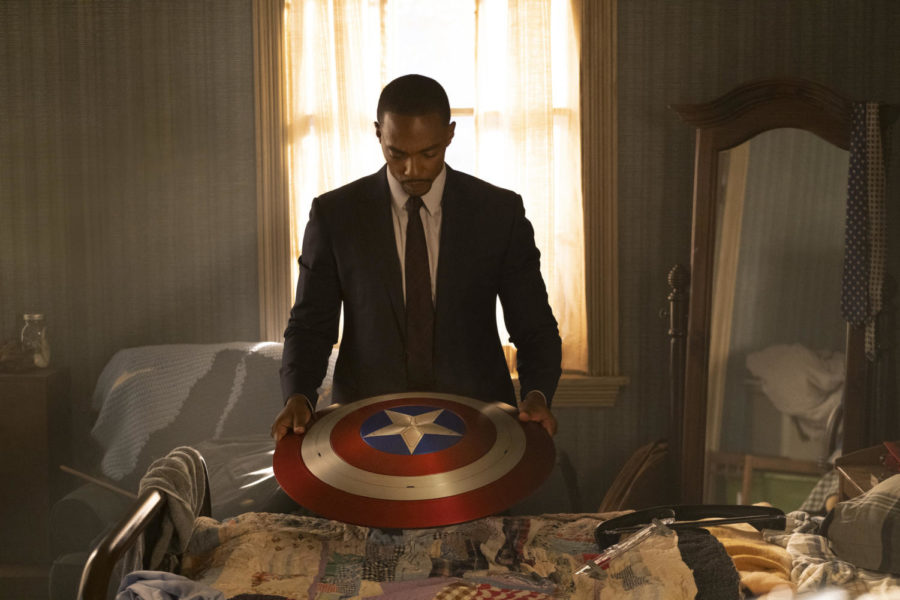 "Falcon and the Winter Soldier" is a TV show that is about two superheroes, Falcon and the Winter Soldier, both of whom served as sidekicks to Captain...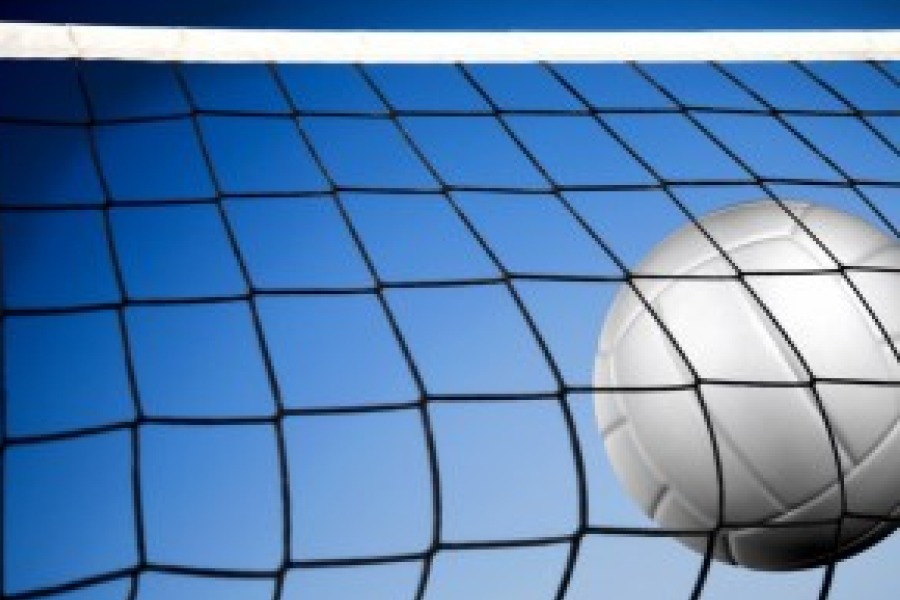 For fifth grade physical education at Colonial, there was a volleyball tournament that made things interesting. The tournament consisted of...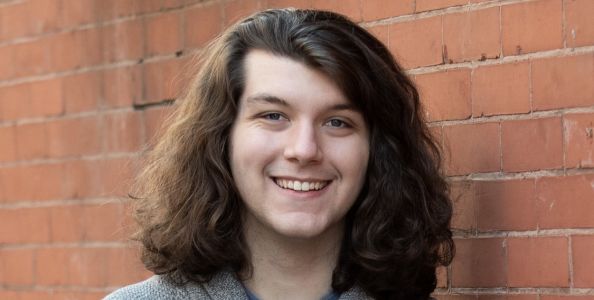 Yay it's the Colonial Times' 10th anniversary, and I interviewed one of its founders, Sam Rodd, who was one of the first community editors. "Right...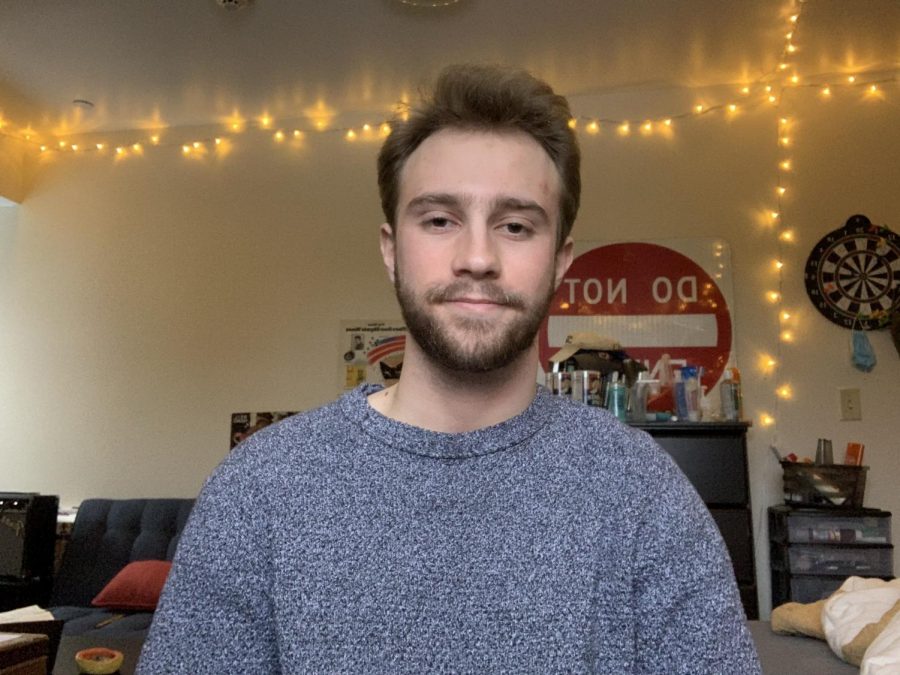 Daniel Bernstein, a founding A&E editor of the Colonial Times in the 2011-2012 school year, is now a sophomore at Cornell University studying government. For...
PELHAM — On Dec 17, it rained on a school day. The rain was so cold that by 3 a.m., ice was all over Pelham—on trees, bushes,...