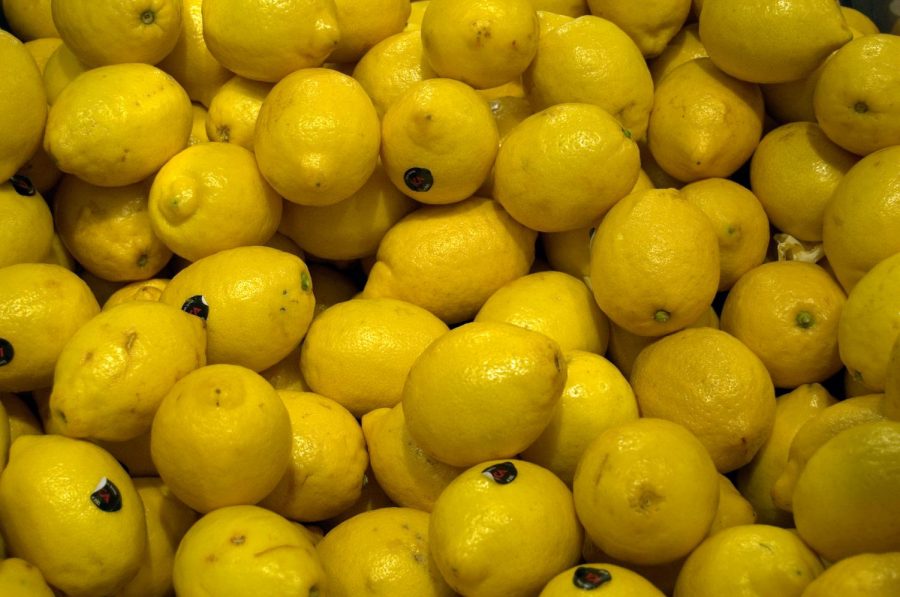 By Arden Keough and Bryn Felgner
August 20, 2019 • No Comments
PELHAM — Around the Town of Pelham, you may have seen the classic way for kids to make summer money...lemonade stands. There are a lot of kids that run lemonade stands. Many people know the...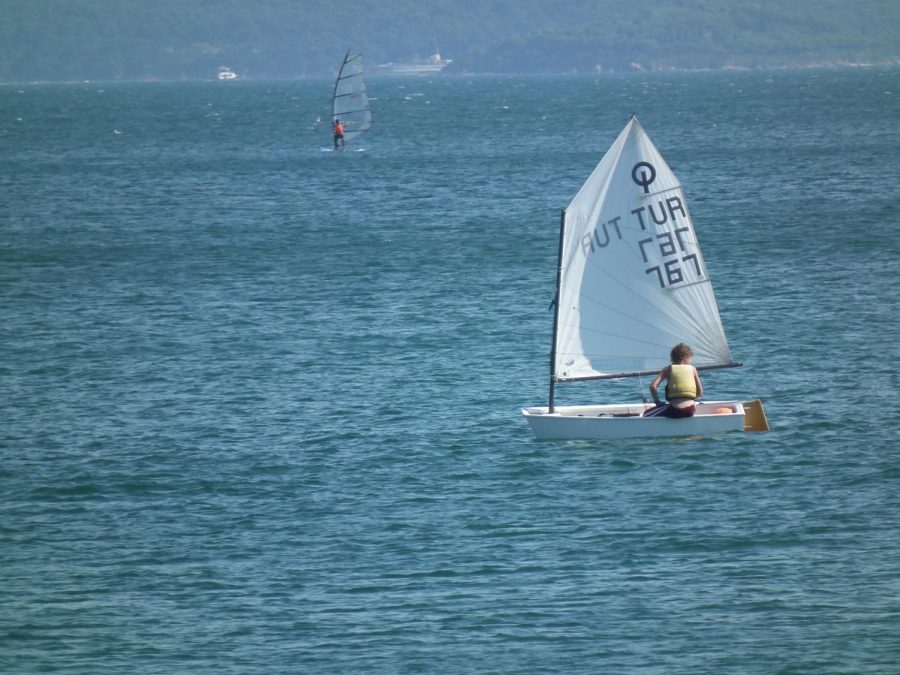 By Lucy Cole, Student Life Editor
August 20, 2019 • No Comments
AMERICAN YACHT CLUB — My summers consist of sailing—and more sailing. I sail optimist (or dinghy) sailboats for most of the summer. I am on my final year of optis. I ask myself sometimes, why...
August 2, 2019 • No Comments
5th GRADE CLASSROOMS — On June 17, the Colonial School fifth graders will have their graduation. The ceremony will be in the Pelham Middle School gym,...
By Ella Klossner, A&E Editor
August 2, 2019 • No Comments
Carly McNamara, a 2013 graduate of Colonial School and now a high school junior, interned in Catherine Rodriguez's classroom from May 20 until May 31. Carly...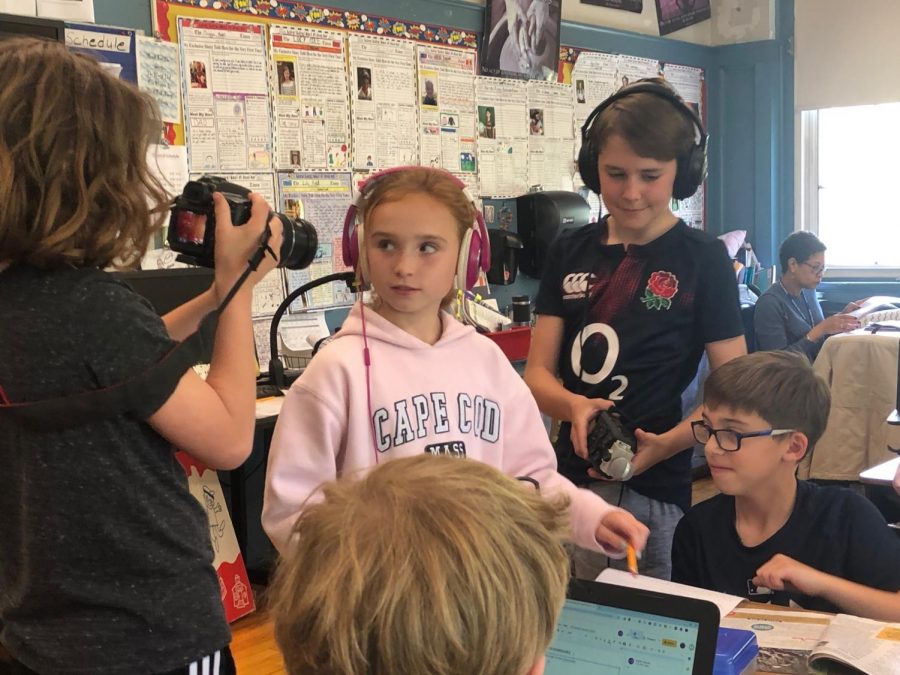 By Alex Dolen, Student Life Editor
August 2, 2019 • No Comments
PELHAM — The fifth graders every year go to the Picture House Regional Film Center to learn about the making of a film and then direct, film and appear...
By Zoe Bressler, Staff Reporter
August 2, 2019 • No Comments
COLONIAL PLAYGROUND — Kindergartners gave their points of view on fifth grade buddies helping them in everyday topics like reading, math, writing and...
By Maggie Memoli, Our Town Editor
July 28, 2019
THE WORLD — Summer vacation is almost here. Everyone is excited for their travels, visits, day camps and sleepaways. Students from all grades are waiting...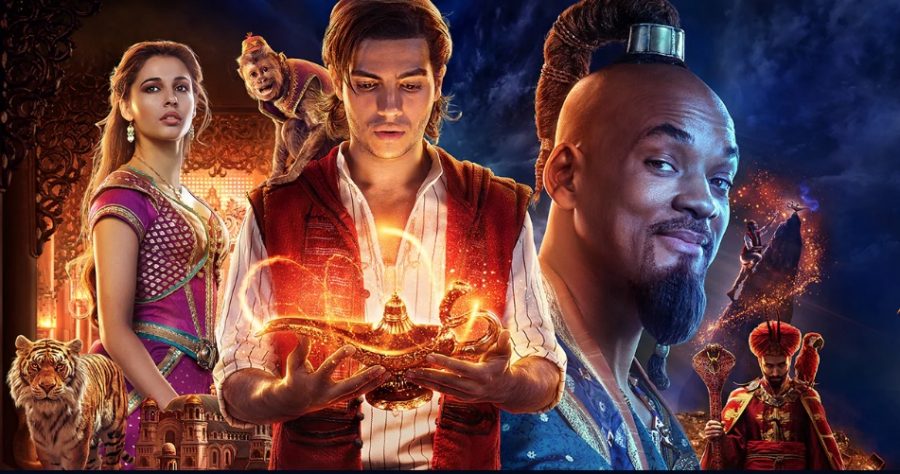 By Sophie Kim, Staff Reporter
July 17, 2019
As school ends, movies debut in the theaters to entertain kids during the summer months. Some of the movies are remakes of animated movies like the live-action...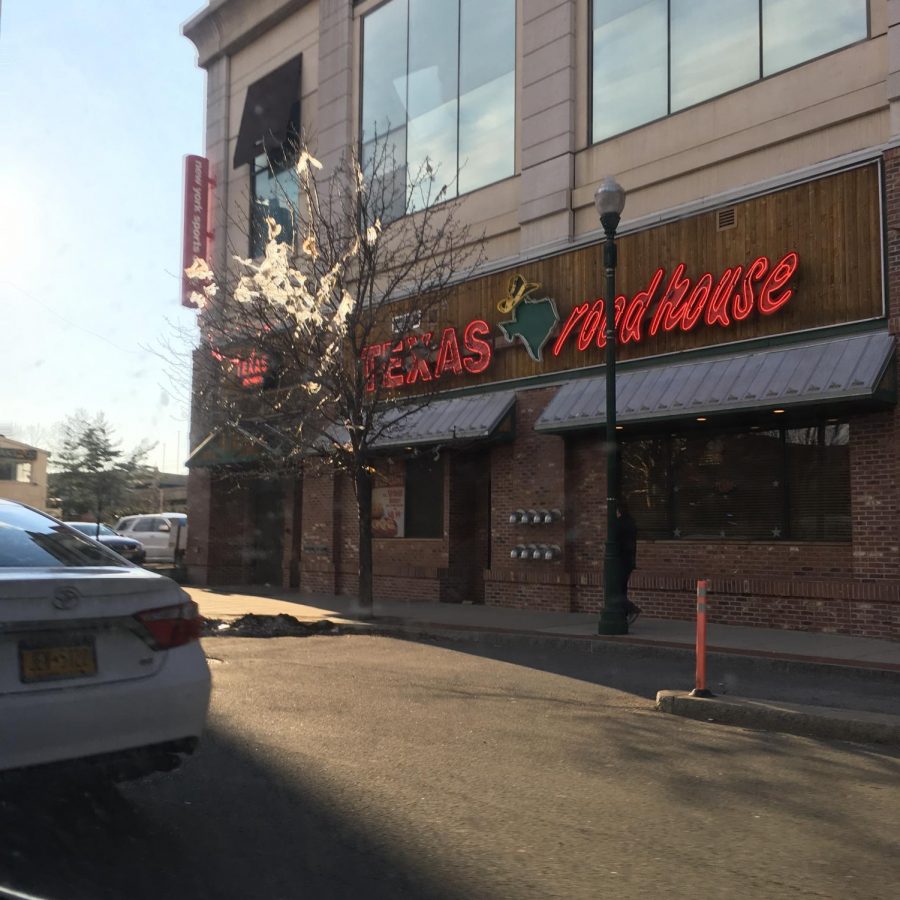 By Evan Kaplan, Staff Reporter
April 20, 2019 • No Comments
PELHAM — Look around, and what do you see? Pollution and litter. Pollution and litter has had a huge impact on our town. Litter...
By Ava Karame, news paper editor
April 1, 2019 • No Comments
There has always been much controversy about whether homework should be given. College-homework-help.org said that homework...
By Lucy Cole, student life editor
March 5, 2019
PELHAM — Colonial kids are debating is the better bakery: Flowerbake or Provisions? Ella Memoli said she likes Provisions "because the last time I...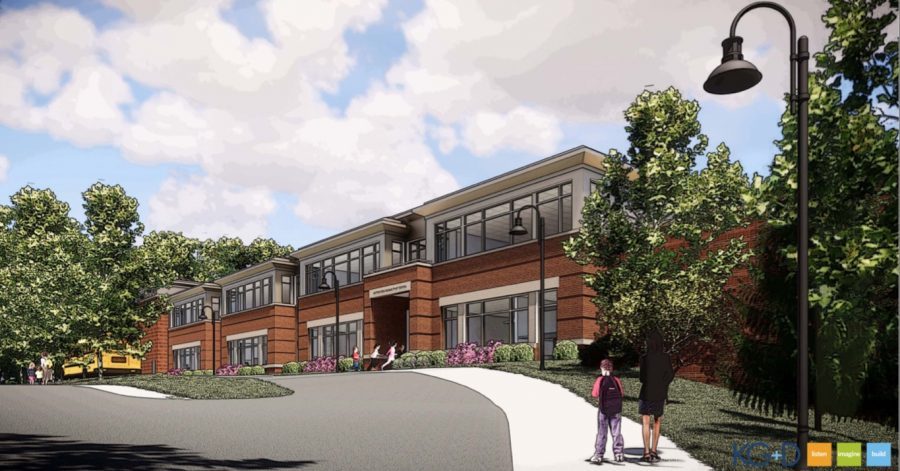 By Katherine Howells, Staff Reporter
January 26, 2019
4th GRADE CLASSROOMS — In the 1914, a school called Hutchinson was built in Pelham. Over the years the school became old, so they are building a new...
Pelham Weather
29°
scattered clouds
humidity: 46%
wind: 21mph NNW
H 26 • L 25
Weather from OpenWeatherMap
Our staff
Audrey Pursel
Staff Reporter
My name is Audrey Pursel. My activities include soccer, swimming and, I hope someday, softball. I have two sisters and two cats. My cats are very fun to...
Get our email updates
Enter your email address below to receive news updates from the Colonial Times.