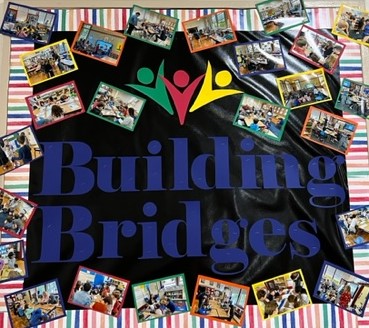 Building Bridges returned for its fourth year at Colonial. Building Bridges is a program designed to educate children about understanding people with...
An author named John Parra came to colonial school on Tuesday, May 9th and read K-5, a book that was based on one of his childhood memories. His...
The new Dog Man: Twenty Thousand Fleas Under the Sea was released on March 28th, 2023. This book is filled with action, adventure and friendship! In...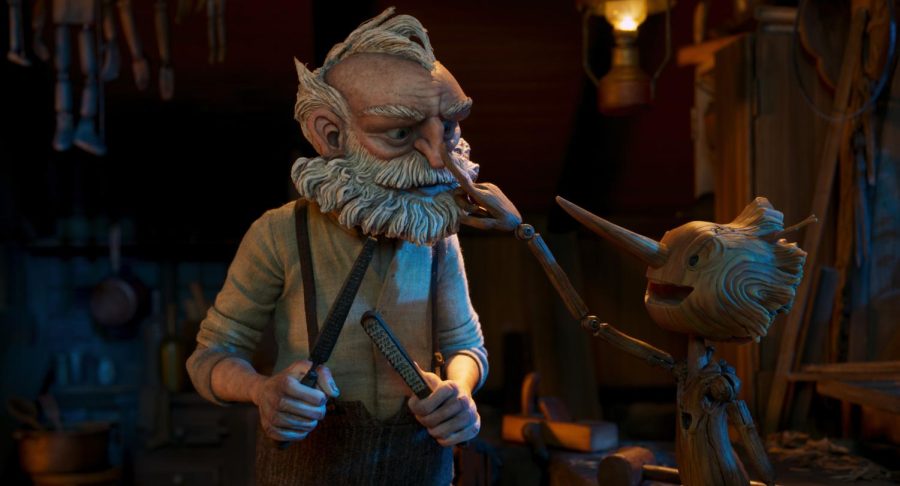 In Guillermo Del Toro's Oscar winning; Pinocchio, Geppetto's son passes away and he creates a wooden figure that looks like a boy. While he is asleep,...
The Champions League Semi-Finals have recently started and there may be the two best matchups ever. It's Manchester City vs Real Madrid and...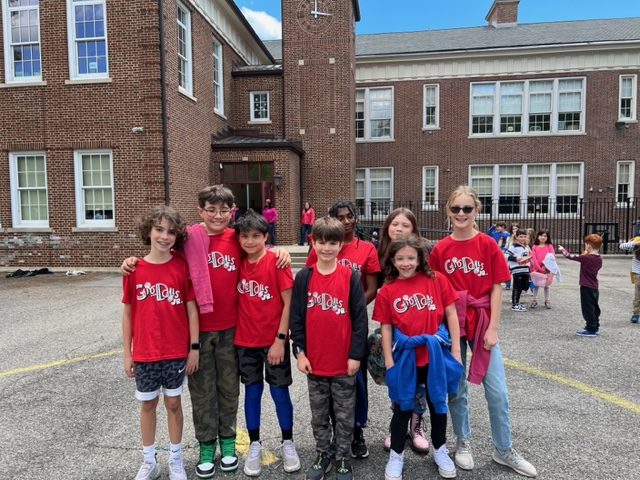 The Guys and Dolls play was an amazing play that was directed and produced by Pelham Children's Theater (PCT) that was performed...