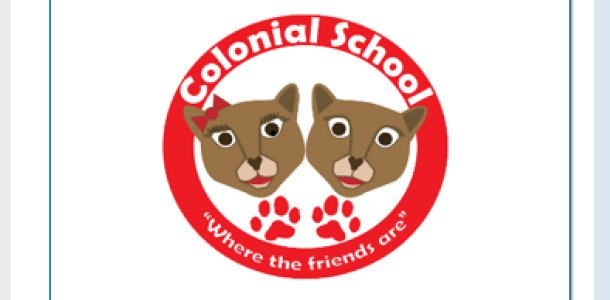 On March 8th, 2023 Colonial celebrated International Women's Day. International Women's Day is a day to celebrate women that have made a difference in...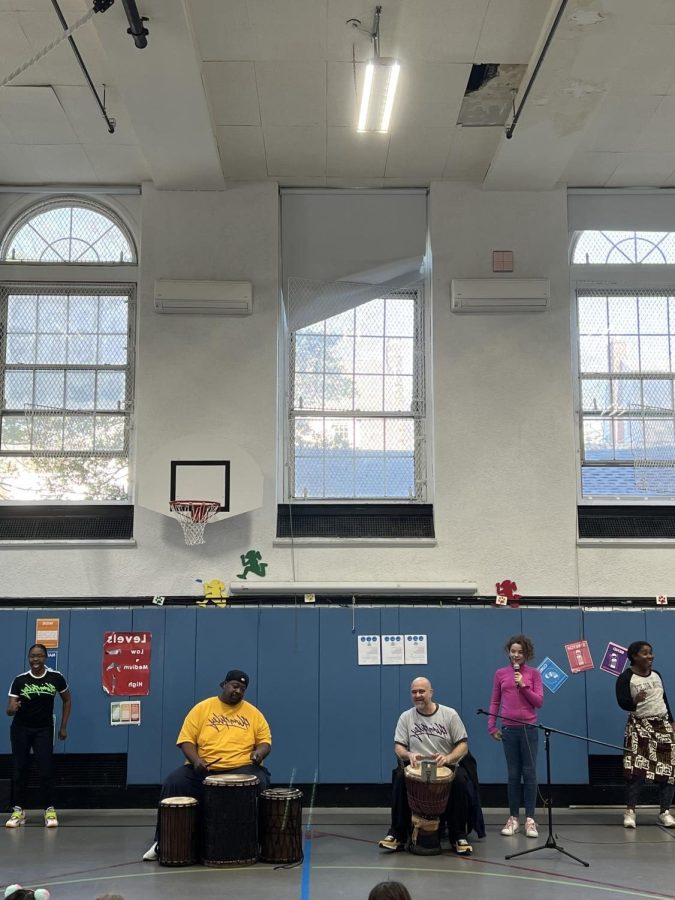 The month of February is dedicated to Black History Month. Colonial students have been hearing fun facts during morning announcements about contributions...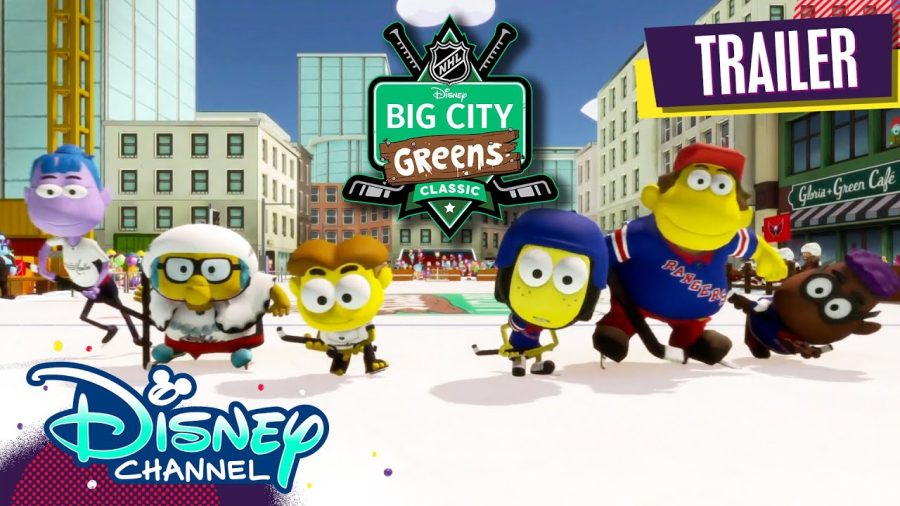 Disney Channel, ESPN and the NHL came together to create the first ever live animated NHL game called "NHL Big City Greens Classic." On March...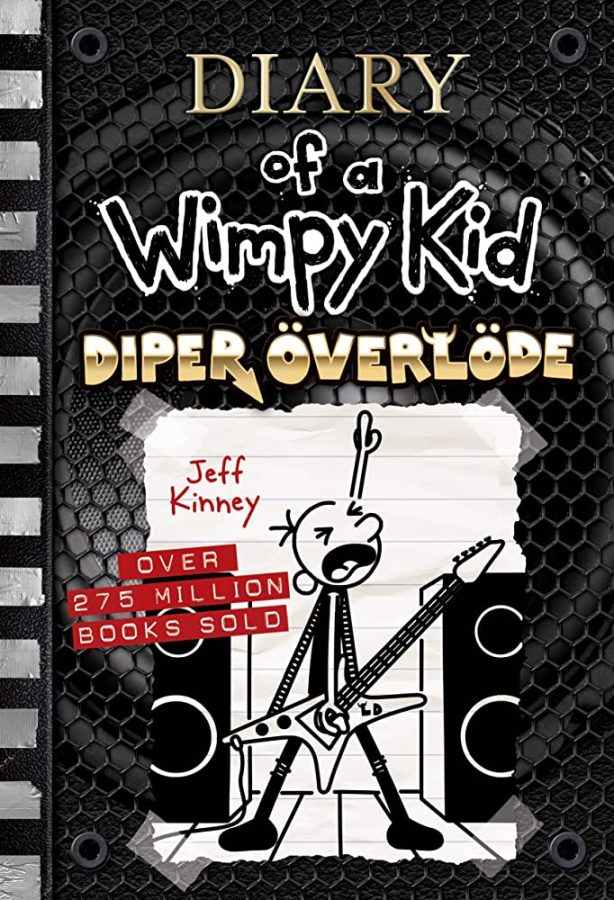 Do you like Diary of a Wimpy kid? Well, if you do you should know that a new book came out on October 25th, 2022 called Diaper Overload. This is the seventeenth...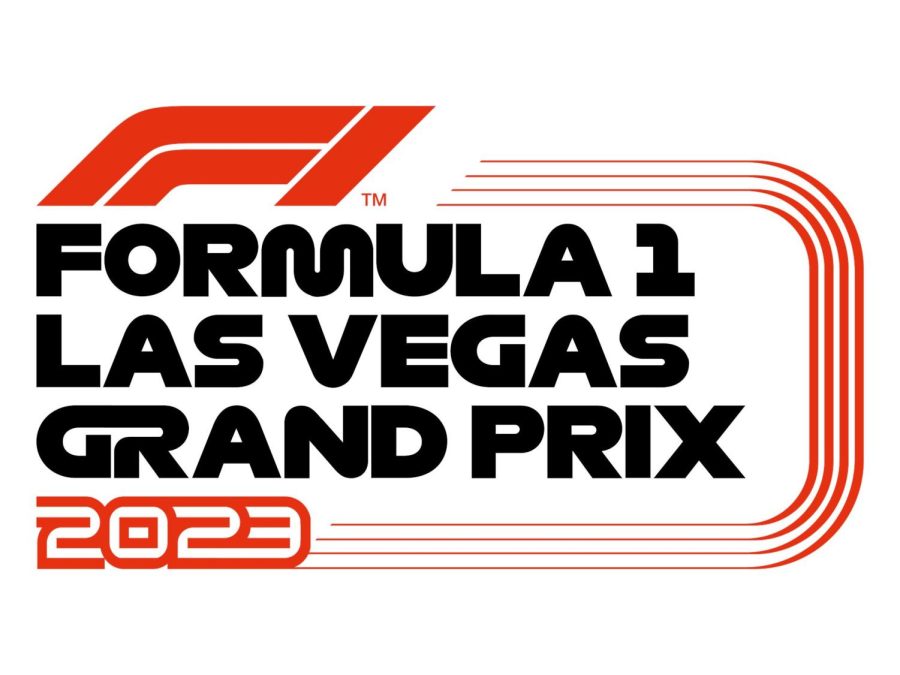 For all of you who are not familiar with Formula 1, F1 is the highest class of international formula racing. The manufacturer's Honda, Ferrari,...
When Double Rainbow, the only ice cream parlor in Pelham closed, it was hard to get ice cream because there weren't any shops...