By Luigi Di Cristofano, Staff Reporter
May 4, 2020 • No Comments
Covid-19 has caused students around the globe to stop going to school for the rest of the school year in many school districts. Pelham has an online curriculum, but the question is whether or not kids...
By Paolo Carideo, Staff Reporter
May 3, 2020 • 1 Comment
Because of the recent coronavirus outbreak, schools have shut down across the country. As a result, students have to learn at home, which is hard for students and teachers everywhere. Ron Martucci,...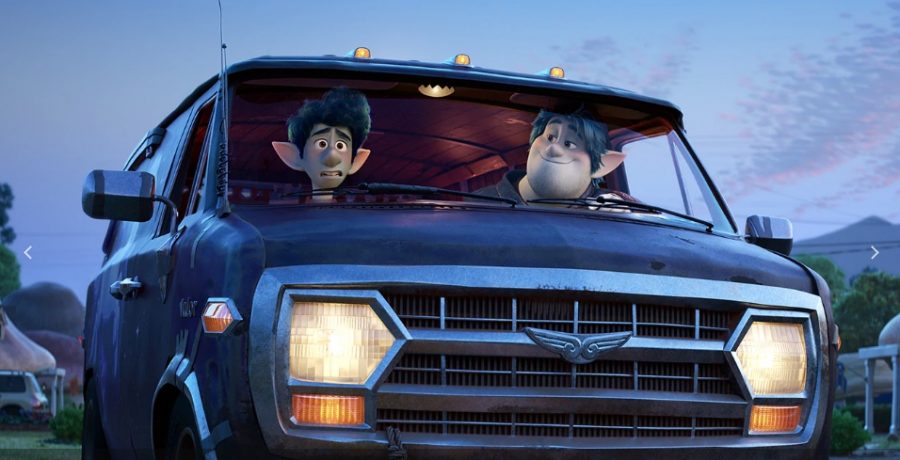 By Shylah Horan, Student Life Editor
April 20, 2020 • No Comments
The movie "Onward" is about two elf brothers named Ian and Barley. They go on an adventure to be able to see their dad. When they were little, their...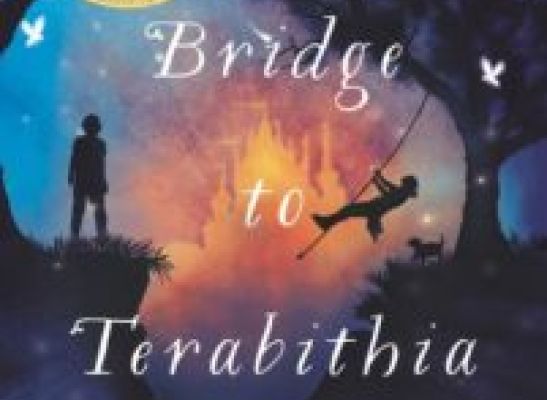 By Francesca Messina, Staff Reporter
April 11, 2020 • No Comments
"Bridge to Terabithia" by Katherine Paterson is about Jess and his friend Leslie's secret country, Terabithia. Together, Jess and Leslie protect and...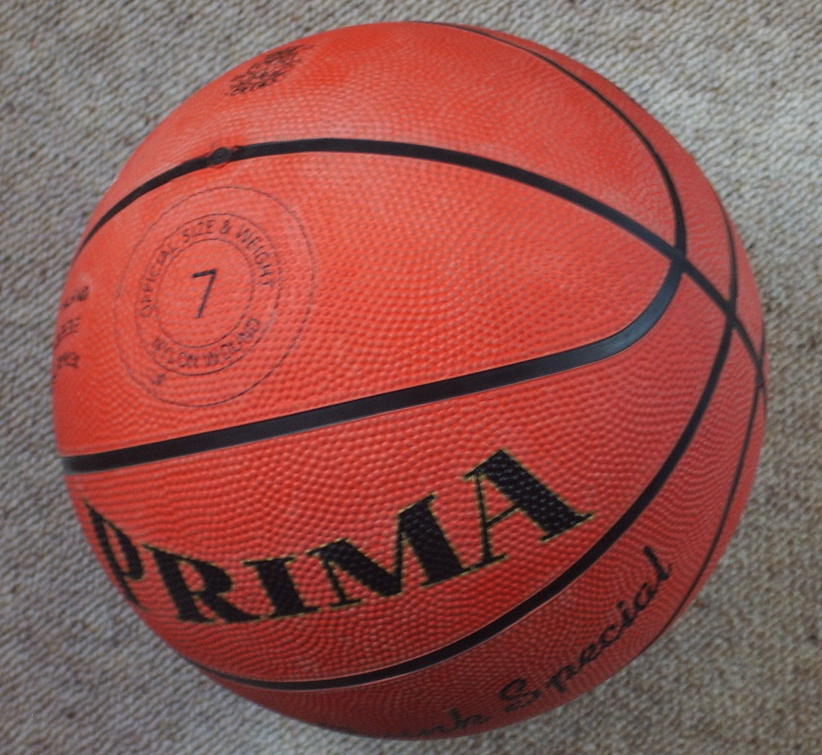 By Natalie Bass and Jean English
February 25, 2020
When you are a fourth and fifth girl, you can join rec basketball, but the season is sadly almost over. Girls enjoyed playing, and at this writing,...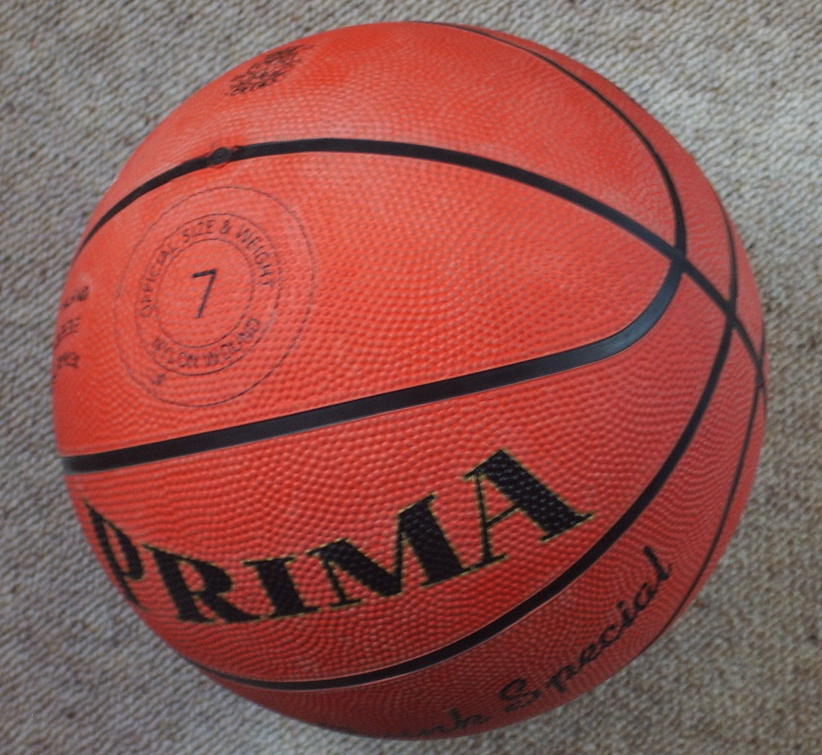 By Ryan Feldman, Staff Reporter
January 26, 2020
COLONIAL — The Colonial boys rec basketball teams have been practicing for the season. Jared Slawsky (4C) said, "It is really fun, and I love it." The...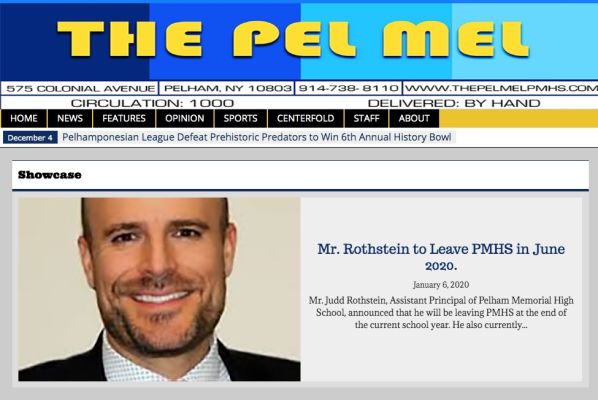 By Evan Kaplan, News Editor
April 3, 2020
Nevan Malwana has known since the beginning of high school that he wanted to grow up and work with writing and social studies. He joined the Pel Mel, which...
By Paolo Carideo, Staff Reporter
January 15, 2020
PELHAM — On Dec 17, it rained on a school day. The rain was so cold that by 3 a.m., ice was all over Pelham—on trees, bushes, plants, fences and a...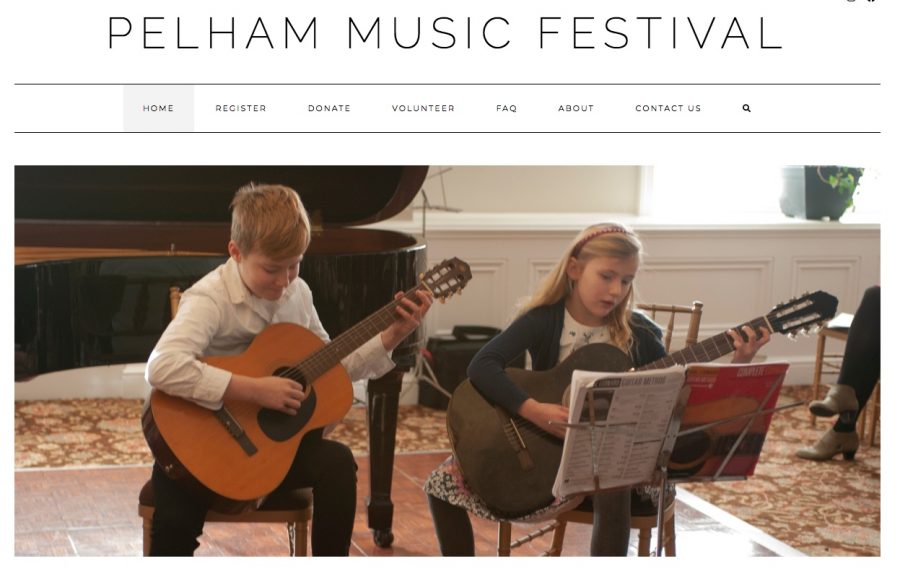 By Ella Santerre, Staff Reporter
January 14, 2020
PELHAM — The Pelham Music Festival will be performed Jan. 25 at the Pelham Country Club. Many schools will precipitate in the festival. Students are...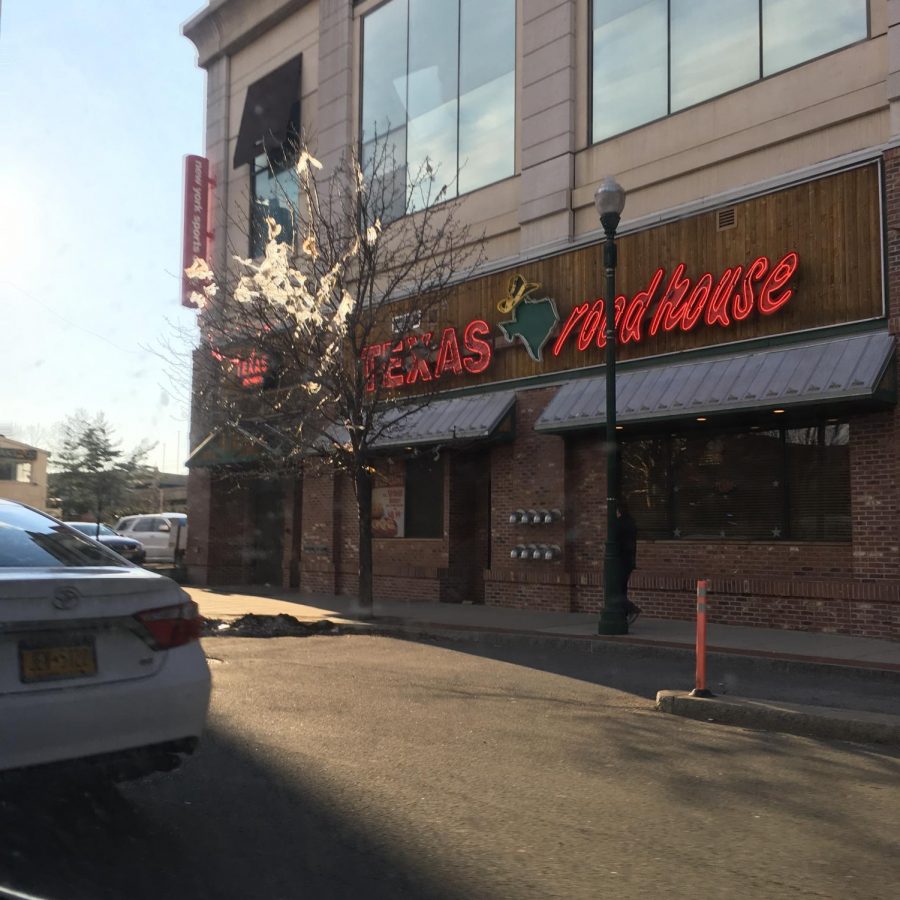 By Evan Kaplan, Staff Reporter
April 20, 2019 • 2 Comments
PELHAM — Look around, and what do you see? Pollution and litter. Pollution and litter has had a huge impact on our town. Litter...
Get our email updates
Enter your email address below to receive news updates from the Colonial Times.