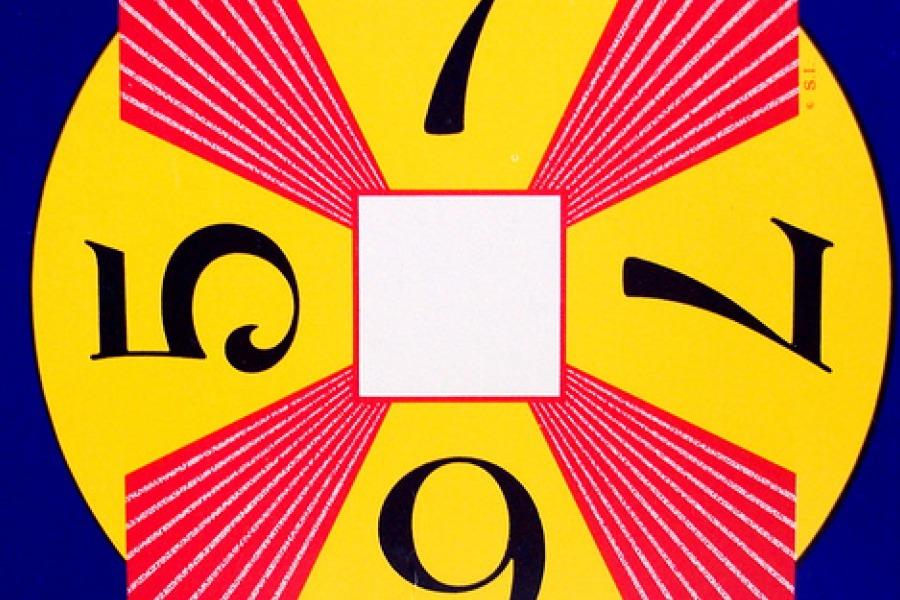 By Zoe Bressler and Luigi Di Cristofano
March 9, 2020 • No Comments
COLONIAL — 24 Club helps kids get better at math, but in a fun way. The basic goal is to get to 24 before the other opponents using four numbers on a card. The way 24 card works is you have to multiply,...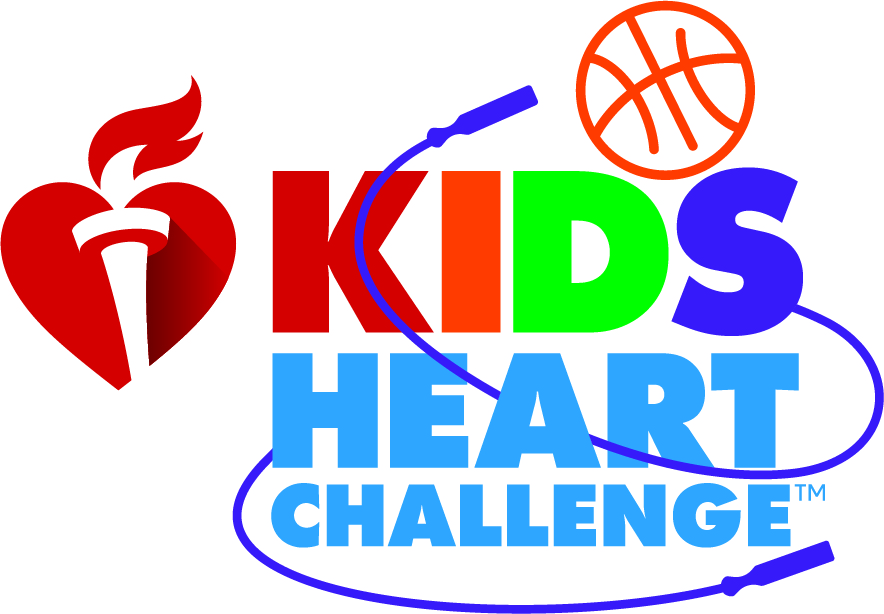 By Anna Shiels and Finley Bethea
March 9, 2020 • No Comments
COLONIAL GYM — The Kids Heart Challenge (formally Jump Rope for Heart) is where kids from Colonial School and many other schools do physical activities to raise money for people with heart troubles. The...
By Kyser Haines, Staff Reporter
March 9, 2020 • No Comments
"The Call of the Wild" is an action-packed movie with a dog named Buck who has special abilities. He saves the day many times when he goes up to the Yukon...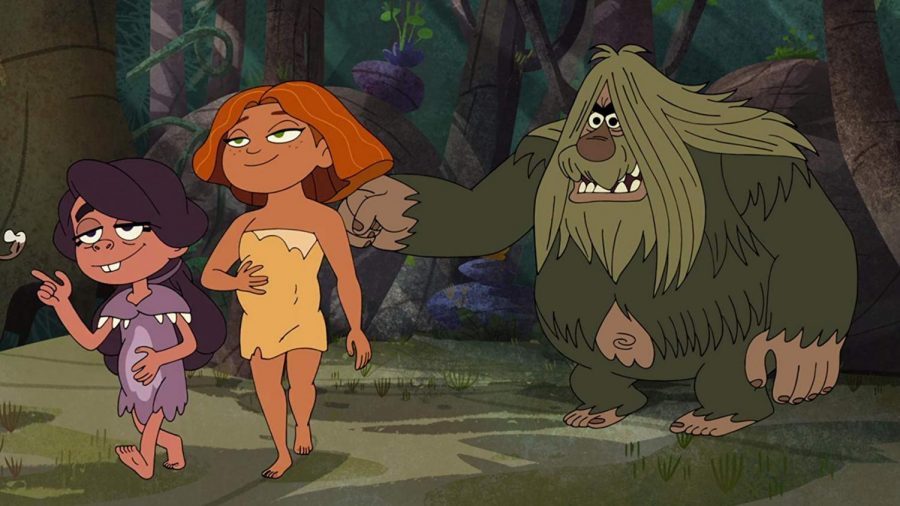 By Paolo Carideo, Staff Reporter
March 2, 2020 • 1 Comment
When "Croods" came out, it was a hit caveman movie. Now, "Dawn of the Croods" has been released as a Netflix series. "Croods 1" was about a caveman...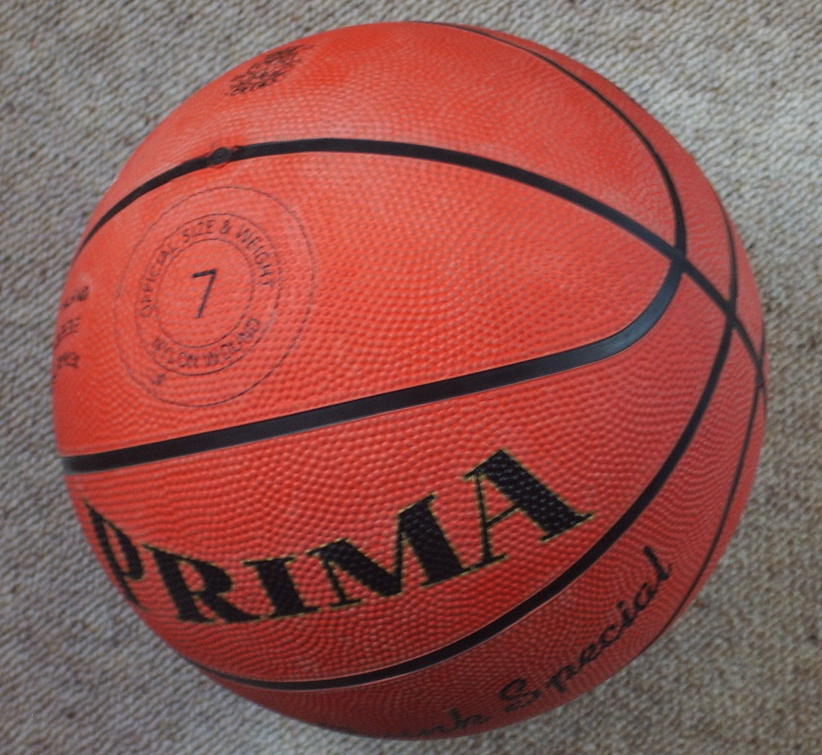 By Natalie Bass and Jean English
February 25, 2020
When you are a fourth and fifth girl, you can join rec basketball, but the season is sadly almost over. Girls enjoyed playing, and at this writing,...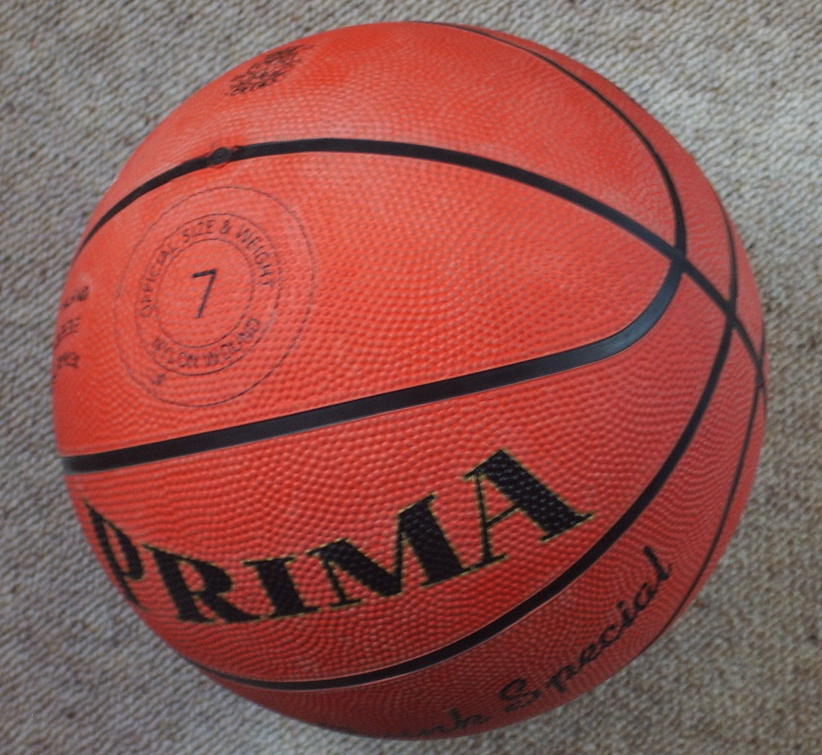 By Ryan Feldman, Staff Reporter
January 26, 2020
COLONIAL — The Colonial boys rec basketball teams have been practicing for the season. Jared Slawsky (4C) said, "It is really fun, and I love it." The...
By Anna Shiels and Sophie Kim
February 2, 2020
On Sept. 24, the Democrats in the U.S House of Representatives announced they would start an impeachment inquiry into President Donald Trump. Reactions...
By Paolo Carideo, Staff Reporter
January 15, 2020
PELHAM — On Dec 17, it rained on a school day. The rain was so cold that by 3 a.m., ice was all over Pelham—on trees, bushes, plants, fences and a...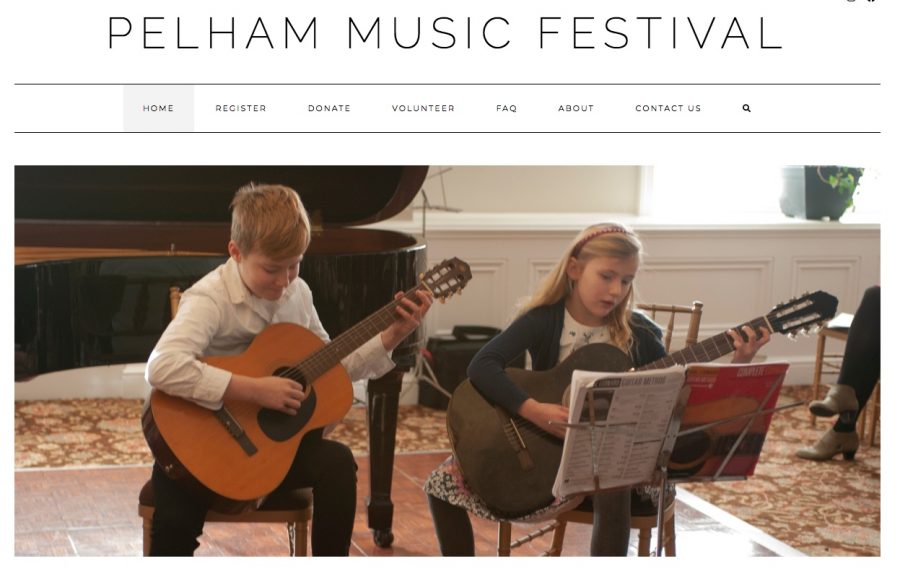 By Ella Santerre, Staff Reporter
January 14, 2020
PELHAM — The Pelham Music Festival will be performed Jan. 25 at the Pelham Country Club. Many schools will precipitate in the festival. Students are...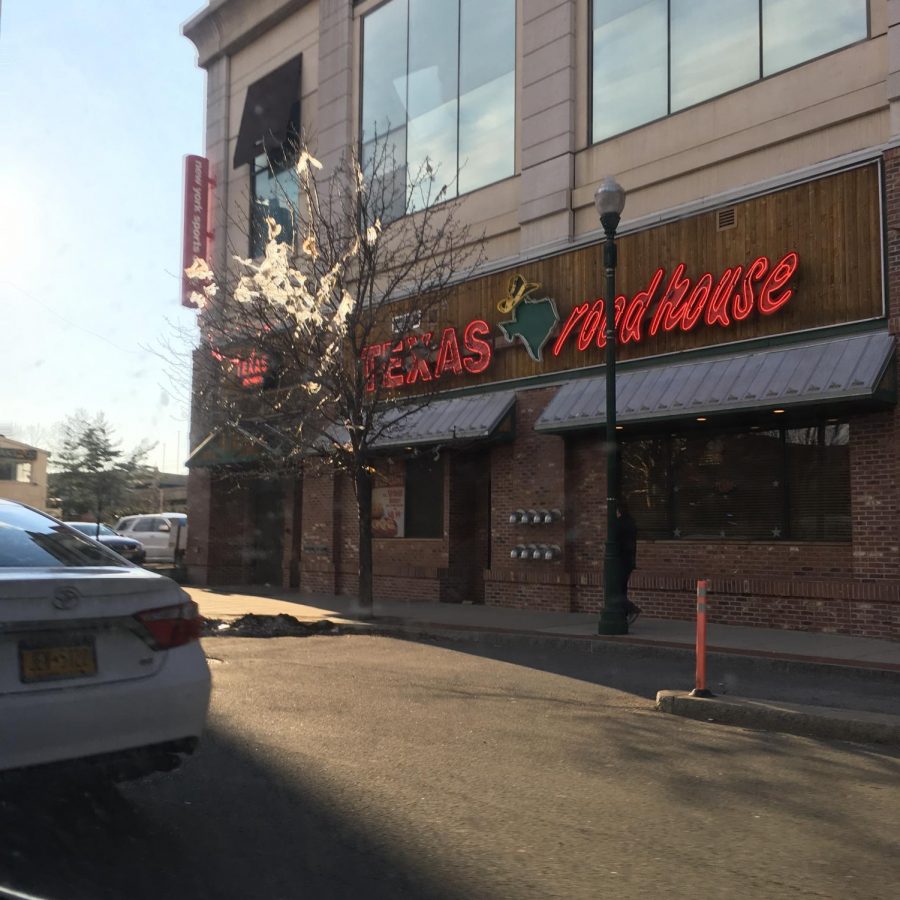 By Evan Kaplan, Staff Reporter
April 20, 2019 • 1 Comment
PELHAM — Look around, and what do you see? Pollution and litter. Pollution and litter has had a huge impact on our town. Litter...
Get our email updates
Enter your email address below to receive news updates from the Colonial Times.