10th anniversary special: Colonial Timers through the years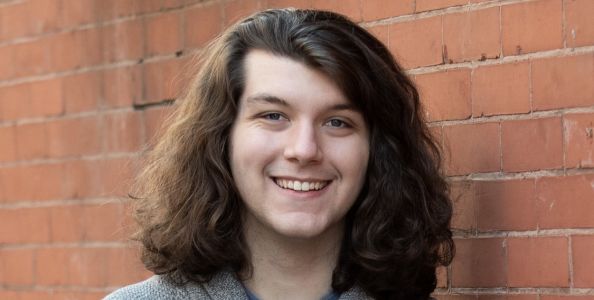 Yay it's the Colonial Times' 10th anniversary, and I interviewed one of its founders, Sam Rodd, who was one of the first community editors. "Right...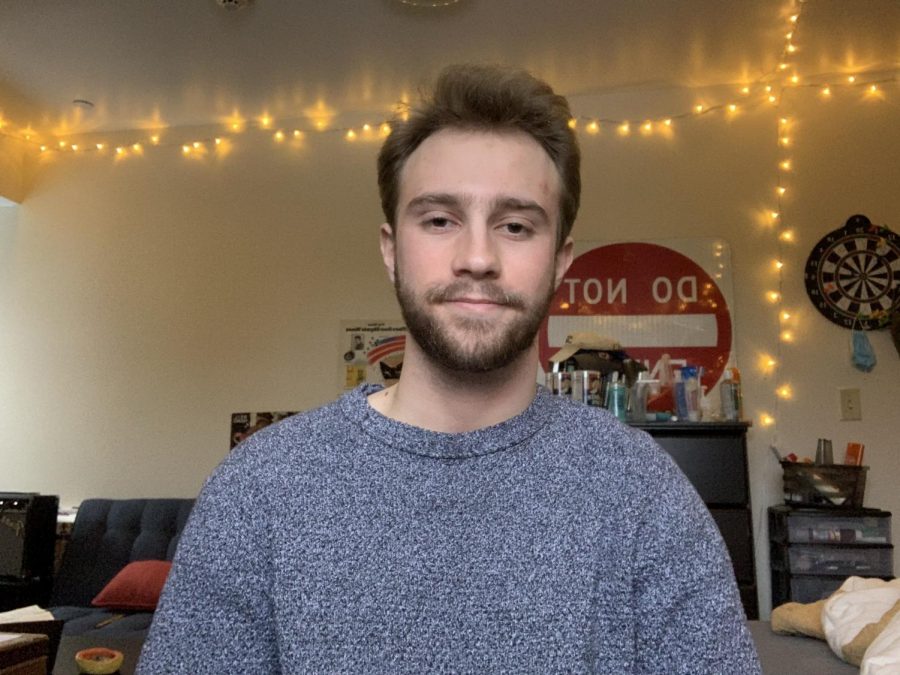 Daniel Bernstein, a founding A&E editor of the Colonial Times in the 2011-2012 school year, is now a sophomore at Cornell University studying government. For...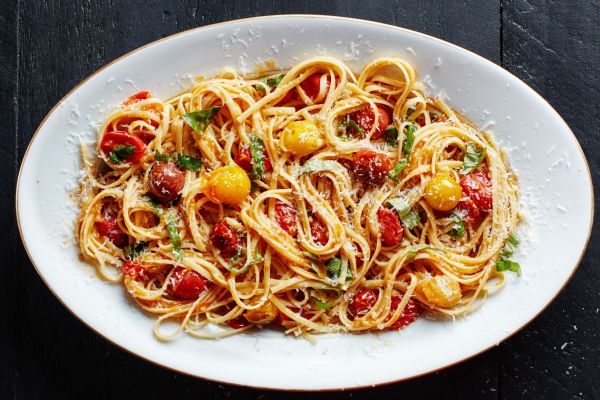 Pasta night was different then a normal pasta night. It was virtual. Most people said it was better because there was a dance teacher and a DJ who is a...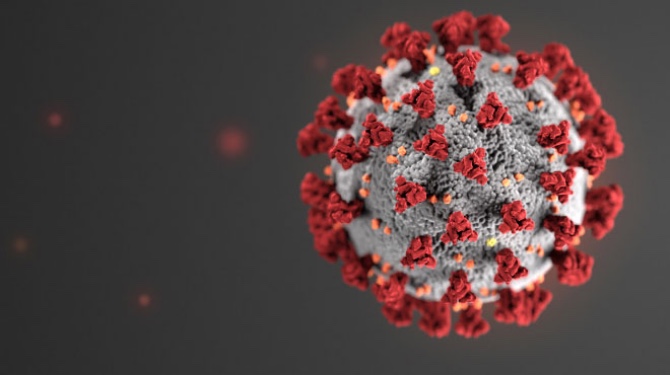 Many people know Colonial School is in a hybrid situation because of the Covid-19 pandemic. Students have likes and dislikes. Many students say their...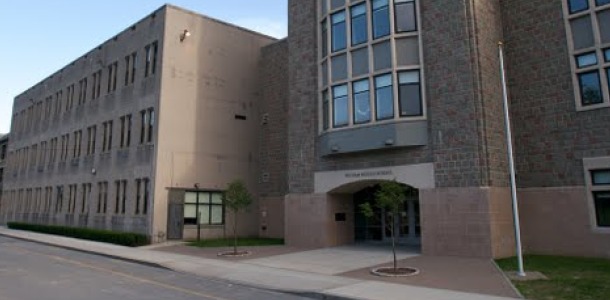 By
Sophie Kim
, Student Life Editor •
March 9, 2020
5TH GRADE CLASSROOMS — The fifth graders are now starting to prepare for middle school, and the first thing they have to do to is to choose a language. The...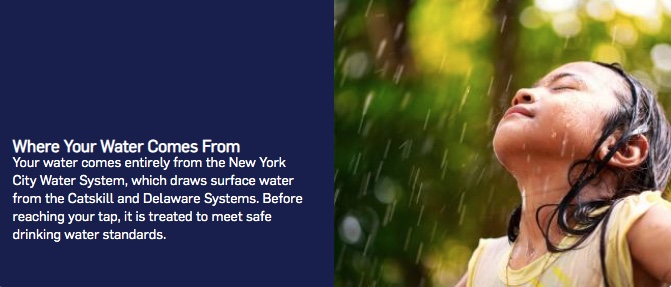 3RD GRADE CLASSROOMS — Suez North America staffers visited the third graders for a lesson on clean water. "This was the third graders' first year...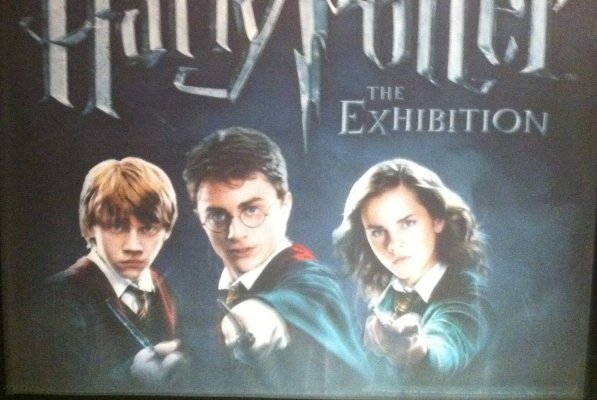 PELHAM — Ever since the coronavirus made its way to the United States, students have been on lockdown. A lot of people have chosen to read. Jackson...
THE INTERNET — The Colonial Student Government is keeping peers updated with "Paws Today." "Paws Today" is a mini-movie that reports on the weather...
PELHAM — On Dec 17, it rained on a school day. The rain was so cold that by 3 a.m., ice was all over Pelham—on trees, bushes, plants, fences and a...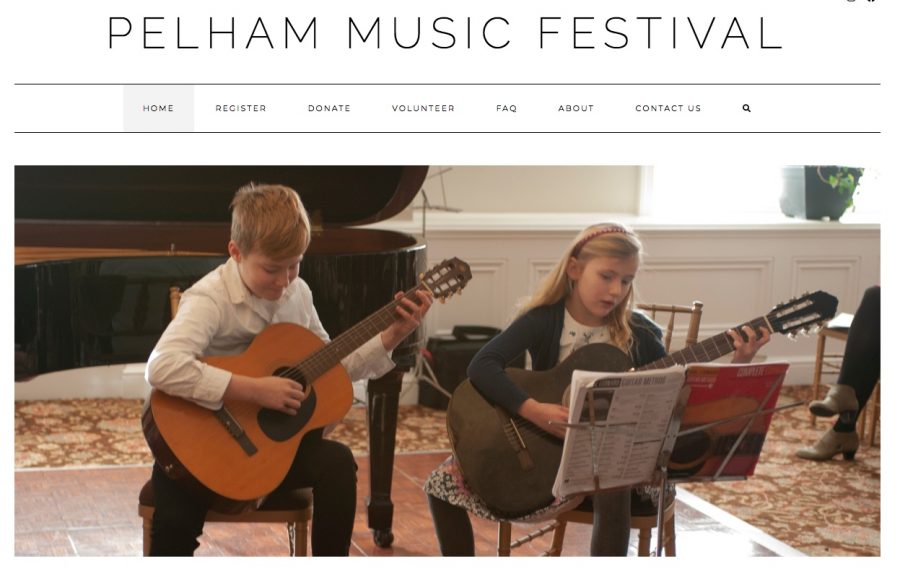 PELHAM — The Pelham Music Festival will be performed Jan. 25 at the Pelham Country Club. Many schools will precipitate in the festival. Students are...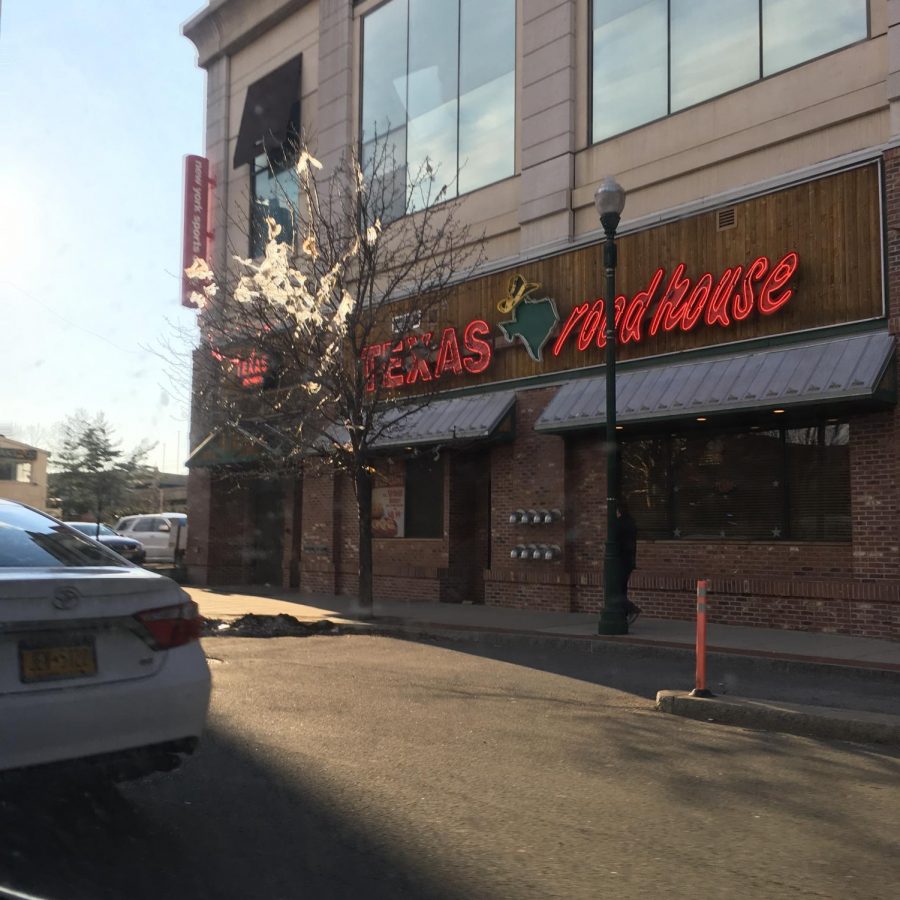 PELHAM — Look around, and what do you see? Pollution and litter. Pollution and litter has had a huge impact on our town. Litter...
Get our email updates
Enter your email address below to receive news updates from the Colonial Times.