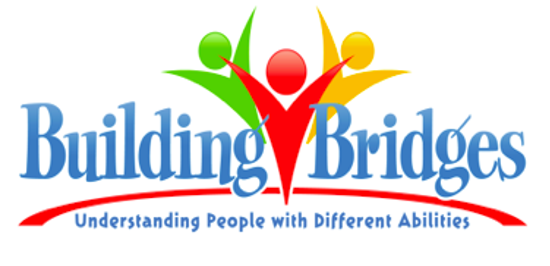 All of the students at Colonial school experienced the Building Bridges program which helps others understand people with different disabilities. Becky...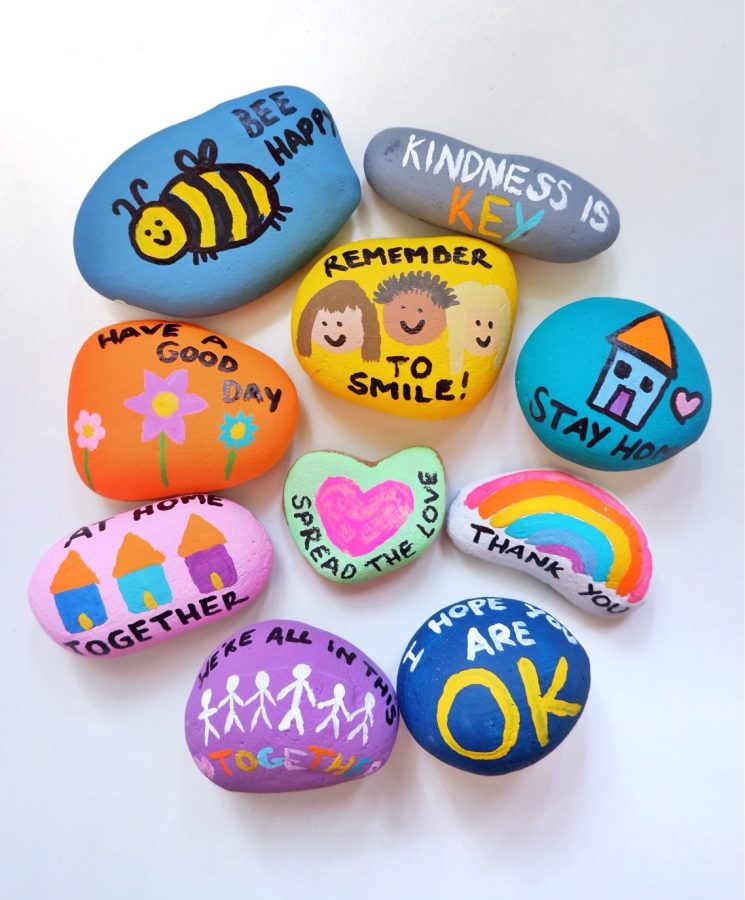 The Fifth grade Girl Scouts of Colonial school have come up with a new and creative way to put a smile on someone's face who is feeling down. They...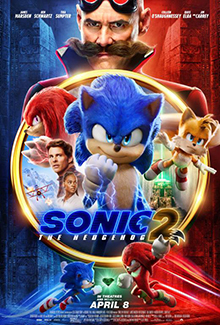 On April 8th, 2022 Sonic The Hedgehog 2 premiered. You can only watch this new movie in theaters but that didn't stop it from being loved by all. Sonic...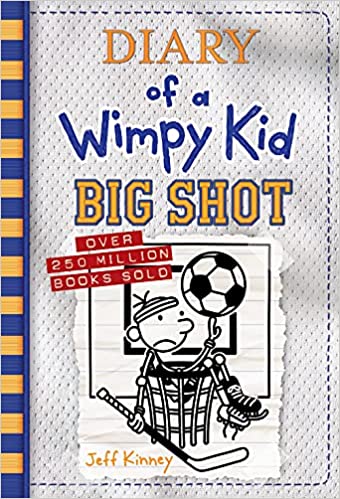 The sixteenth book in the Diary of a Wimpy Kid series by Jeff Kinney, Diary of a Wimpy Kid "Big Shot" has many students at Colonial school buzzing. In...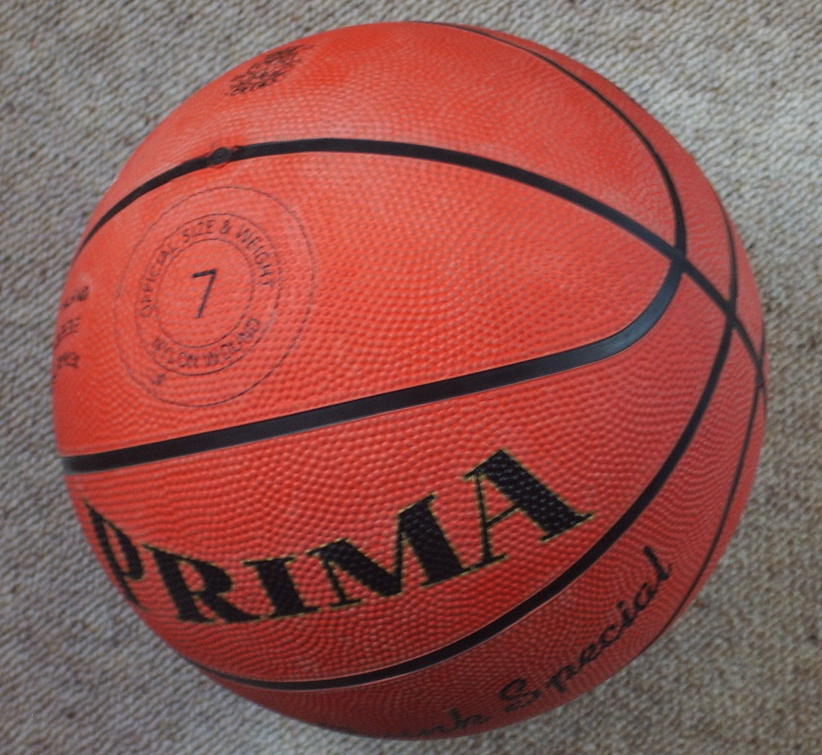 Pelham Rec Basketball ended the season with a nail biting game! Fourth and Fifth grade students from Colonial, Siwanoy, Hutchinson...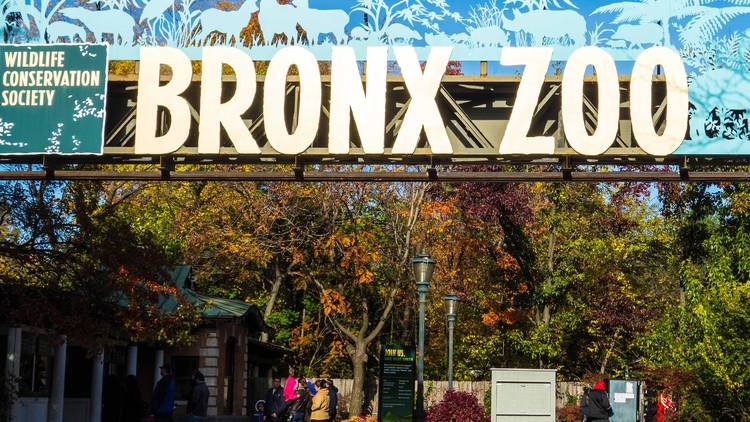 On May 2nd, 2022 the first grade Colonial students went to the Bronx Zoo for a field trip! They got there by a bus and ...