10th Anniversary Special: Colonial Timers Through The Years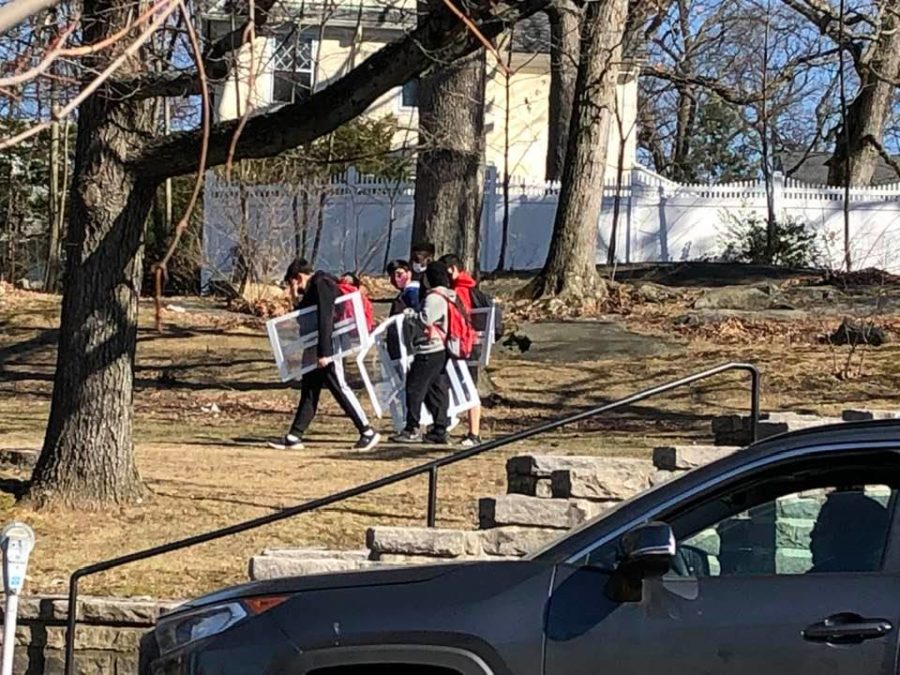 Almost all the classrooms have new personal barriers. The old barriers had white cardboard on the edges. You have probably seen the middle schoolers and...
COLONIAL LIBRARY — Mrs. Kim Norman is the library teacher at Colonial School and also runs the student government program. At the end of the year, she...
COLONIAL SCHOOL — Mr. Eric Katz is the new music teacher for Colonial School. Mr. Katz has tons of experience. He taught at Siwanoy School for 20...
COLONIAL SCHOOL — Ms. Mary Preston this year replaced long-time art teacher Mrs. Nancy Baird. Ms. Preston already has made changes. The art room...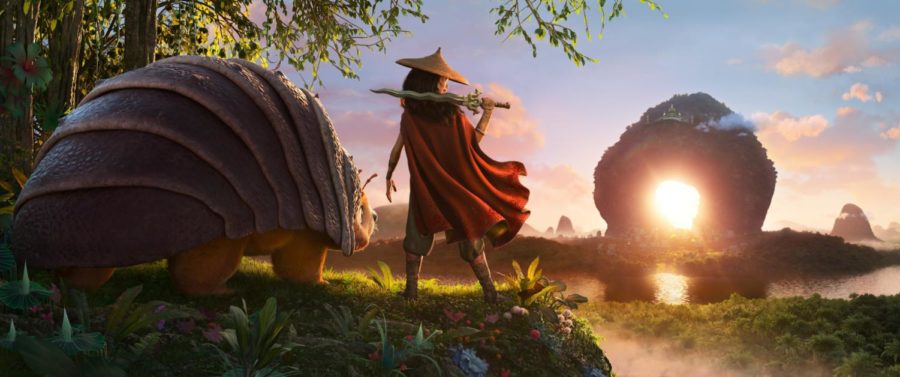 "Raya and the Last Dragon" is not your regular princes movie because Raya is trained in martial arts and is trying to bring everyone back from the druun,...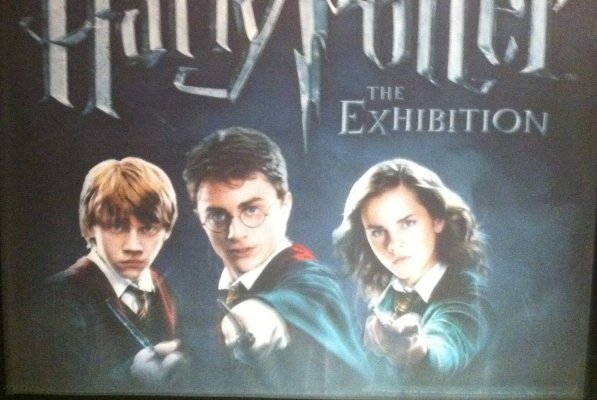 PELHAM — Ever since the coronavirus made its way to the United States, students have been on lockdown. A lot of people have chosen to read. Jackson...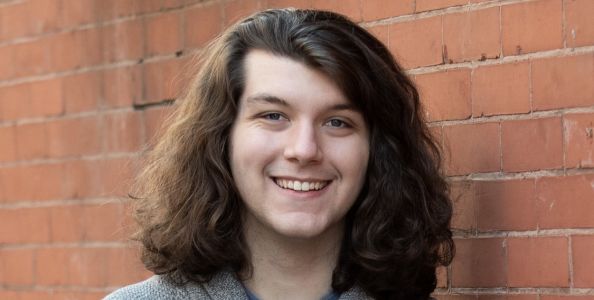 Yay it's the Colonial Times' 10th anniversary, and I interviewed one of its founders, Sam Rodd, who was one of the first community editors. "Right...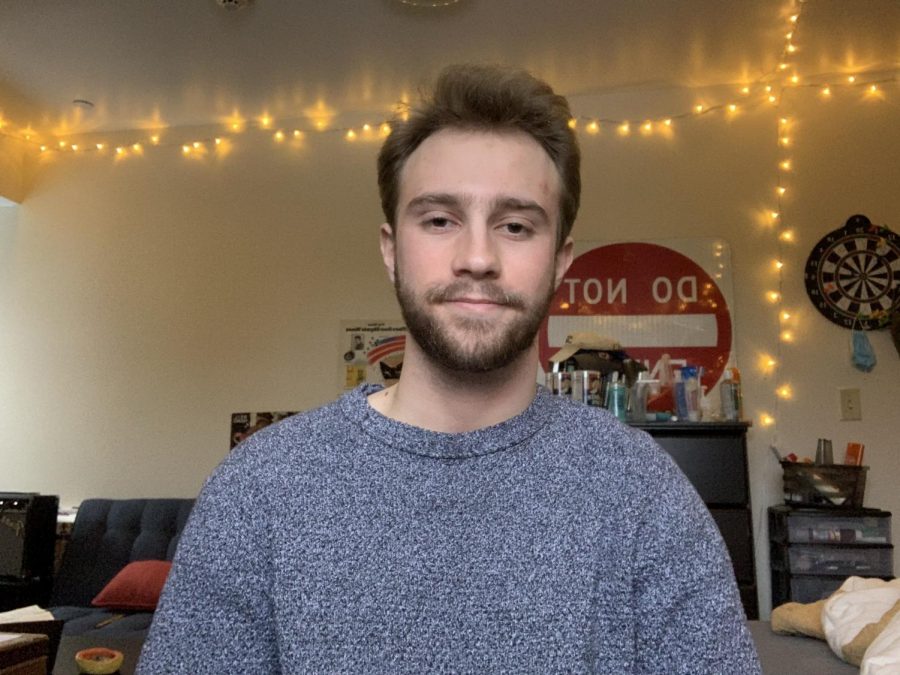 Daniel Bernstein, a founding A&E editor of the Colonial Times in the 2011-2012 school year, is now a sophomore at Cornell University studying government. For...
PELHAM — On Dec 17, it rained on a school day. The rain was so cold that by 3 a.m., ice was all over Pelham—on trees, bushes,...
Get our email updates
Enter your email address below to receive news updates from the Colonial Times.