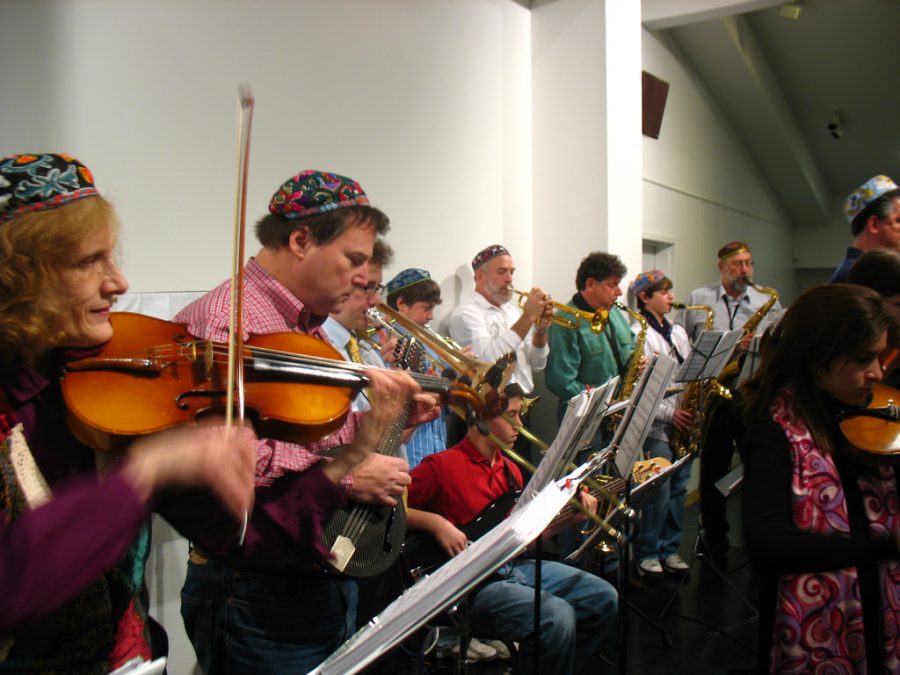 On May 24, 2022, Colonial school hosted a music celebration for Jewish Heritage Month to honor and learn about Jewish culture. The members from...
Mr. Katz is retiring from Colonial School at the end of this school year. He has been Colonial's music teacher for the past 2 years and before that he...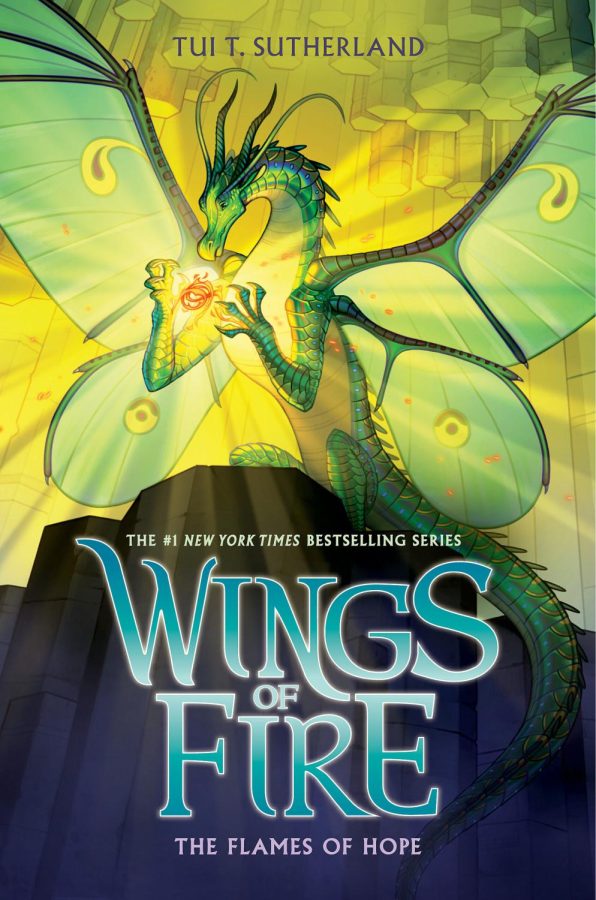 On April 5th, 2022, the Flames of Hope book was released which is the last book in the third prophecy series. This book is about dragons on another...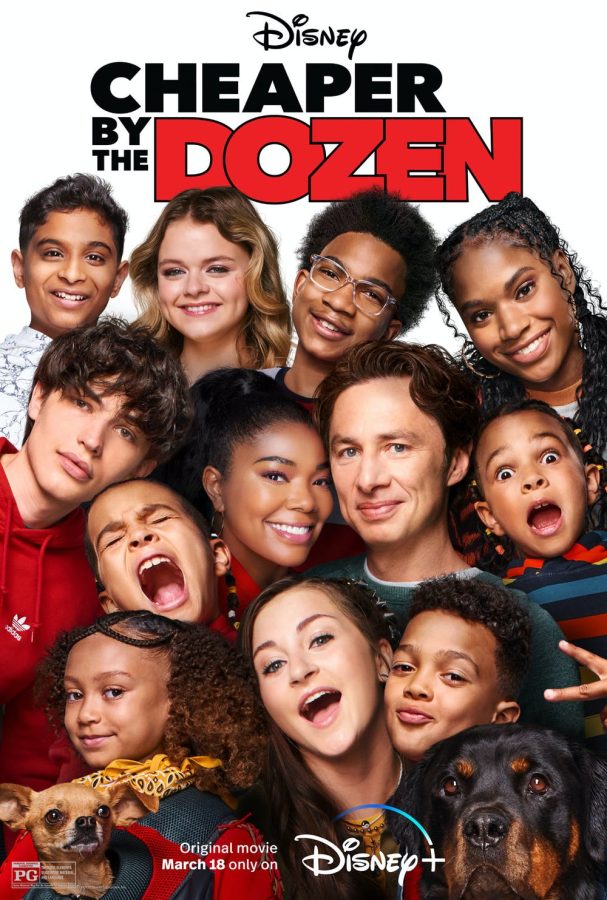 On March 18th, 2022, the remake of a classic movie "Cheaper by the Dozen" was released and is accessible on Disney+. The movie is about a big blended...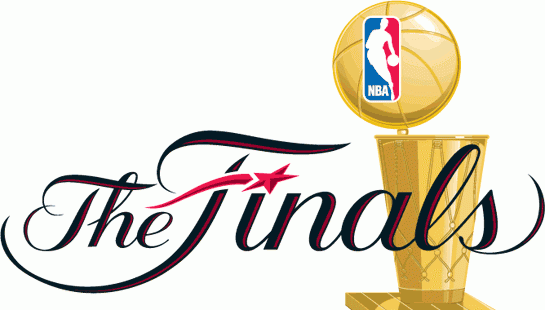 The 2022 NBA finals have officially started! The Golden State Warriors face off against the Boston Celtics. The Warriors beat the Dallas Mavericks,...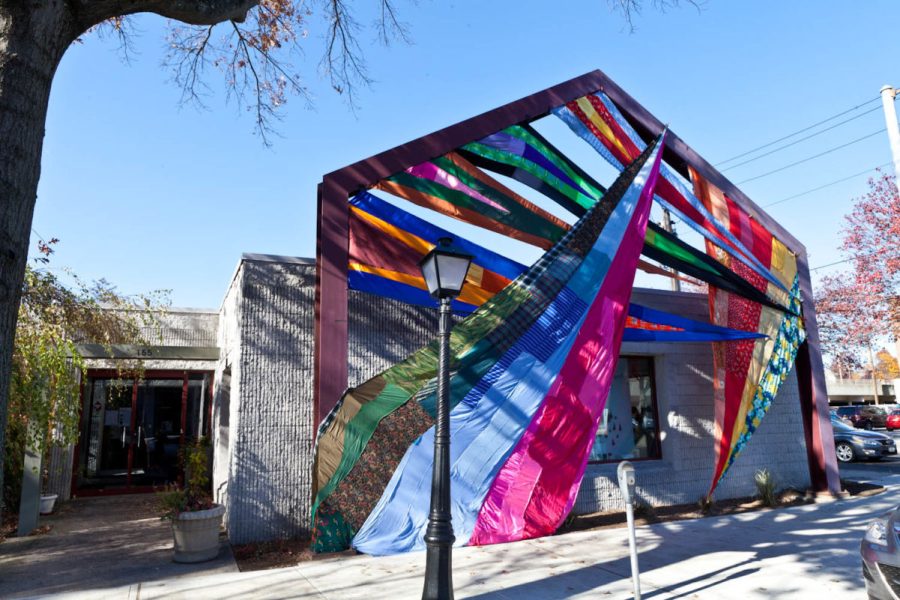 The Pelham Art Center held an annual art fair recently. The event was held outside and there was amazing art inside. There...