By Thomas O'Brien and Henry Hefner
February 2, 2020 • No Comments
The Read-A-Thon is a fundraiser for Colonial School. Every kid received a folder and a bracelet. Every folder contained papers for recording reading time. Every Friday, students returned the folder...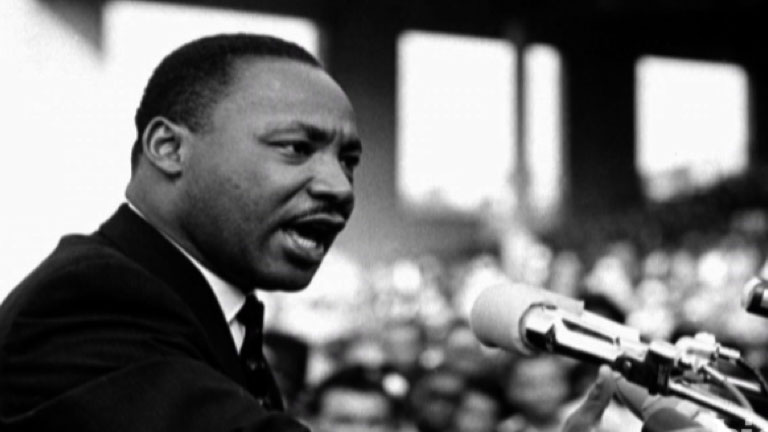 By Finley Bethea, Staff Reporter
February 2, 2020 • No Comments
COLONIAL SCHOOL — Colonial students celebrate Martin Luther King Jr. Day in different ways. MLK Day is a holiday falling on the third Monday of January. This year, that was the 20th. MLK Day was made...
By Brayden Clark, Staff Reporter
February 2, 2020 • No Comments
"Klaus" is a movie about a mailman who has the life of luxury. His dad owns the mail company and thinks he is lazy. Dad wants to stop paying the bills...
By Adam Lee, A&E Editor
February 2, 2020 • No Comments
The world-famous video game franchise Sonic the Hedgehog is about to become a live-action movie. The movie was first announced on March 24, 2019 and...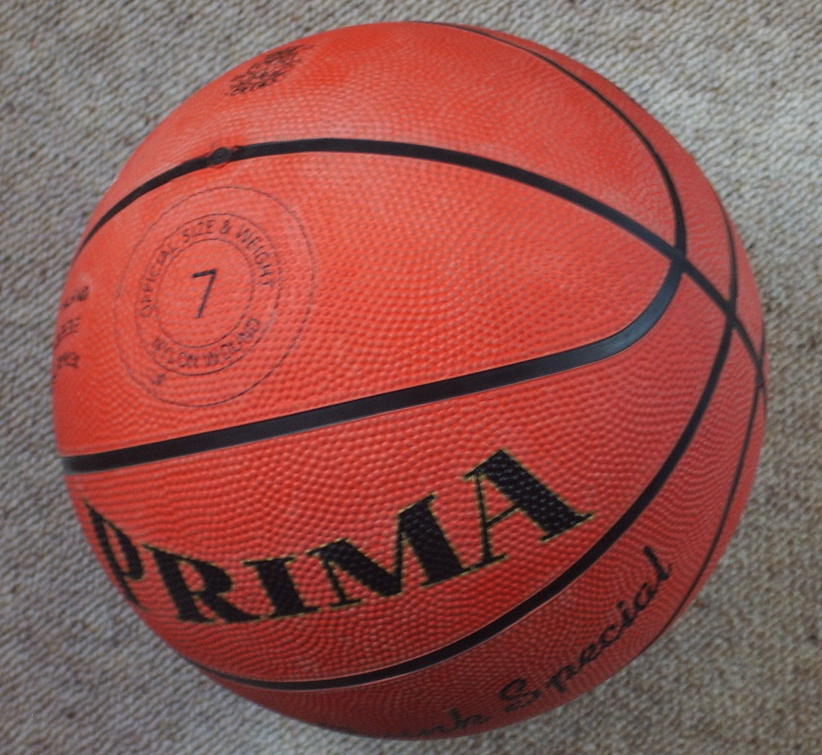 By Ryan Feldman, Staff Reporter
January 26, 2020
COLONIAL — The Colonial boys rec basketball teams have been practicing for the season. Jared Slawsky (4C) said, "It is really fun, and I love it." The...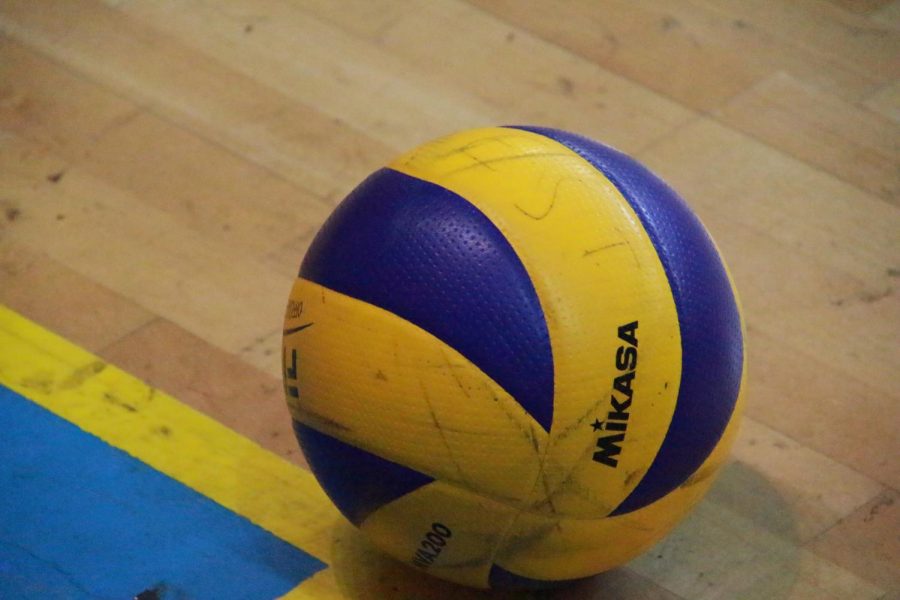 By Ryan Feldman, Staff Reporter
January 16, 2020
COLONIAL GYM — Fifth grade is starting its volleyball unit in physical education. There are six game days, with three teams per grade. "I love...
By Anna Shiels and Sophie Kim
February 2, 2020
On Sept. 24, the Democrats in the U.S House of Representatives announced they would start an impeachment inquiry into President Donald Trump. Reactions...
By Paolo Carideo, Staff Reporter
January 15, 2020
PELHAM — On Dec 17, it rained on a school day. The rain was so cold that by 3 a.m., ice was all over Pelham—on trees, bushes, plants, fences and a...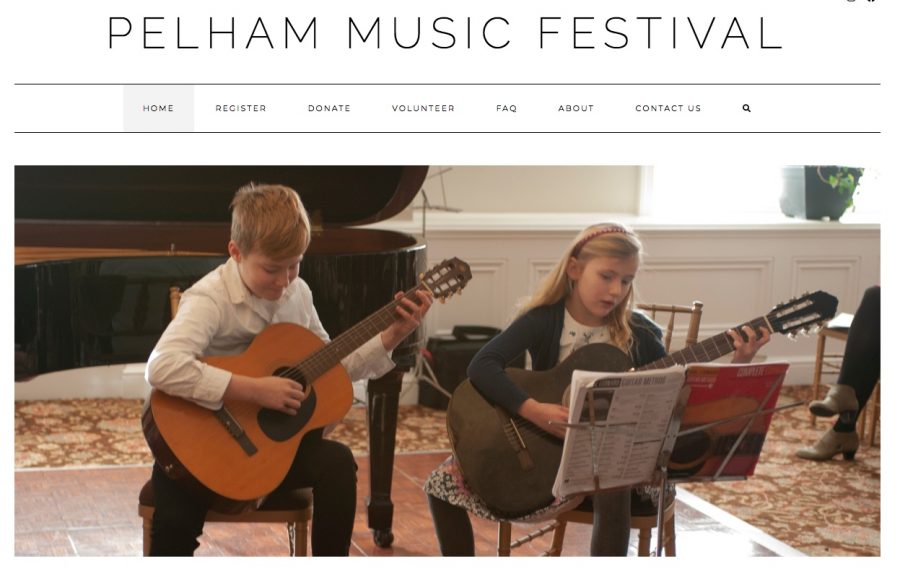 By Ella Santerre, Staff Reporter
January 14, 2020
PELHAM — The Pelham Music Festival will be performed Jan. 25 at the Pelham Country Club. Many schools will precipitate in the festival. Students are...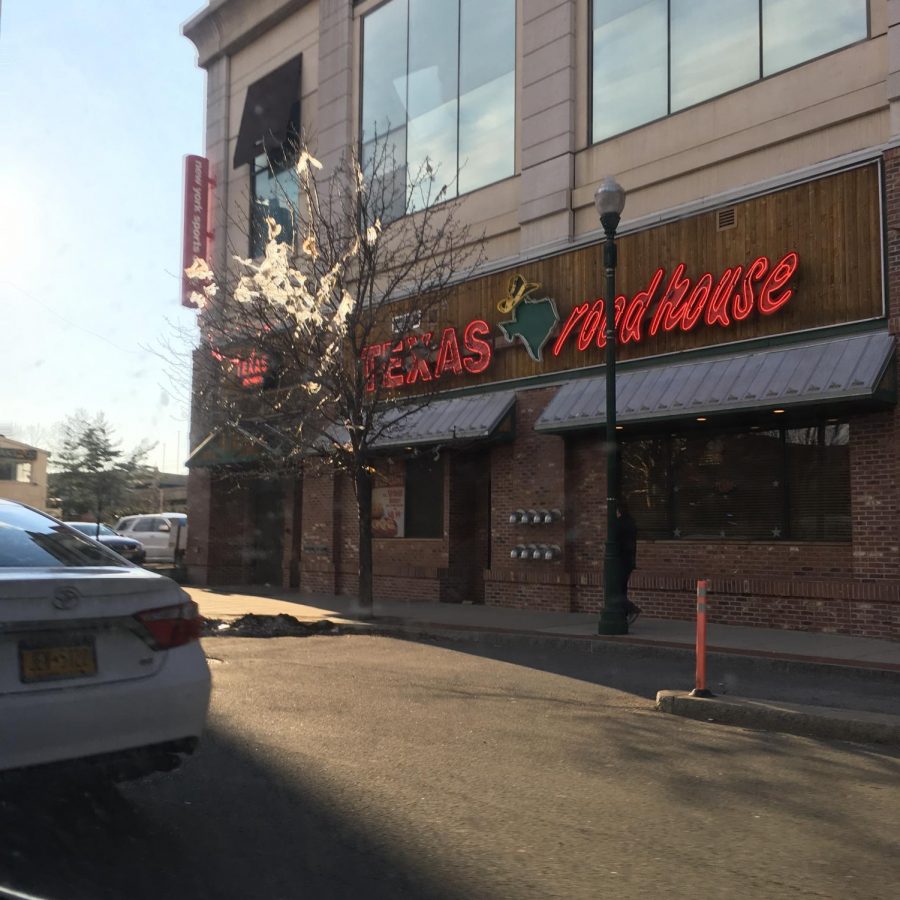 By Evan Kaplan, Staff Reporter
April 20, 2019 • 1 Comment
PELHAM — Look around, and what do you see? Pollution and litter. Pollution and litter has had a huge impact on our town. Litter...
Our staff
Eva Stinger
Staff Reporter
Heyo! I'm Eva Stinger! I was born in New York City and have one older brother. I like to dance and sing. I am also in love with this musical "Hamilton."...
Get our email updates
Enter your email address below to receive news updates from the Colonial Times.