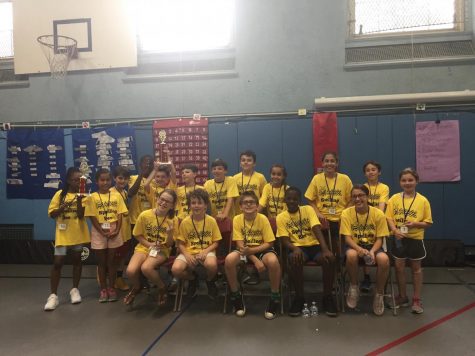 By Evan Kaplan, Staff Reporter
February 12, 2019 • No Comments
COLONIAL — Colonial School's second annual spelling bee is coming soon. The spelling bee offers challenges and competition to students from second to fifth grade. Last year, the spelling bee was a...
By Shylah Horan, Staff Reporter
February 12, 2019 • No Comments
COLONIAL — Many students participate in Perennial Math, which helps them improve in the subject with packets and tests. Anna Shiels likes Perennial Math "because it challenges you." Some students...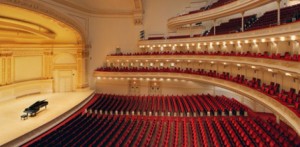 By Sophie Kim, Staff Reporter
February 4, 2019 • No Comments
4TH GRADE CLASSROOMS — Every spring, fourth graders get to go on a field trip to Carnegie Hall. Some in the fourth grade seem excited about the...
January 21, 2019 • 1 Comment
5TH GRADE CLASSROOMS — Ms. Danko, 5S's new student teacher came, to Jeneane Salerno's class on Jan. 15. Ms. Danko goes to Iona College and will begin...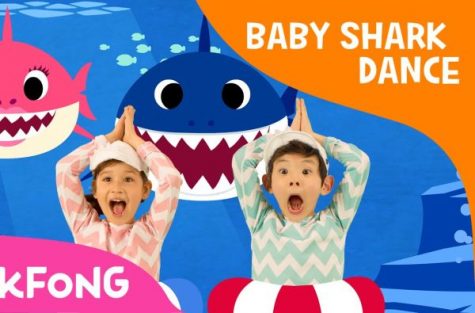 By Katherine Howells, Staff Reporter
February 12, 2019 • No Comments
COLONIAl SCHOOL — The social media is going viral over a song called "Baby Shark." But do people like "Baby Shark" because it's fun to watch or do they...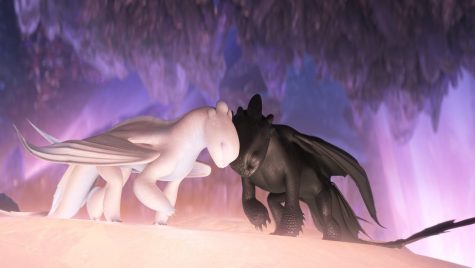 By Alex Dolen, Student Life Editor
February 6, 2019 • No Comments
COLONIAL — There have been two movies about a boy and his dragon along with his friends going on interesting adventures. This year, Dreamworks is coming...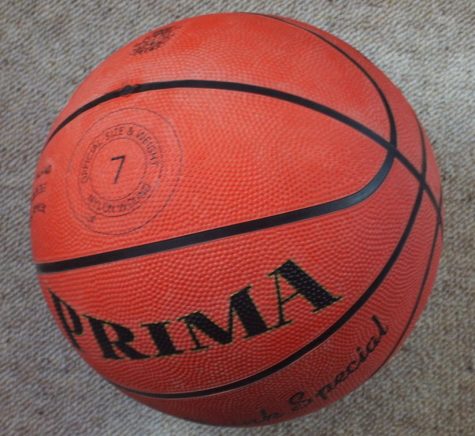 By Charles Perreten, Staff Reporter
January 16, 2019
COLONIAL GYM - Rec basketball is a very popular sport at Colonial. At least six kids play basketball in each of the fourth and fifth grade classes. Shylah...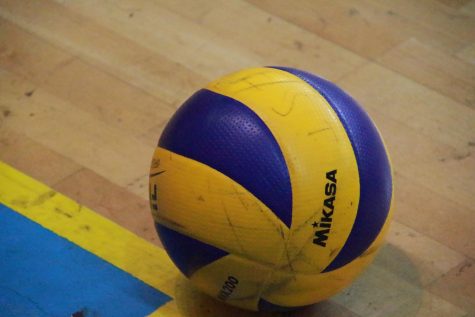 By Ella Klossner, Staff Reporter
December 16, 2018
COLONIALS GYM — Volleyball season is a very exciting time of the year, with the fifth graders off to a good start and everyone having a great time. There...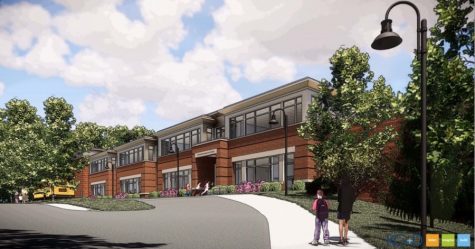 By Katherine Howells, Staff Reporter
January 26, 2019
4th GRADE CLASSROOMS — In the 1914, a school called Hutchinson was built in Pelham. Over the years the school became old, so they are building a new...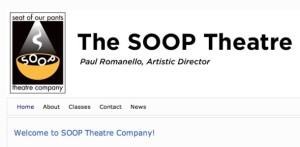 By Evan Kaplan, Staff Reporter
January 21, 2019
MANOR CLUB — The SOOP Theater Company, which has offered Colonial students years of musical and acting education, canceled its production of "Seussical...
Pelham Weather
41°
few clouds
humidity: 80%
wind: 11mph W
H 45 • L 45
Weather from OpenWeatherMap
Our staff
Stella Gretina
Staff Reporter
Hi, my name is Stella. My activities are singing, dancing and soccer. I also love riding my bike with my friends on my block, but probably what I love...
Get our email updates
Enter your email address below to receive news updates from the Colonial Times.