Author Visit : Emma Otheguy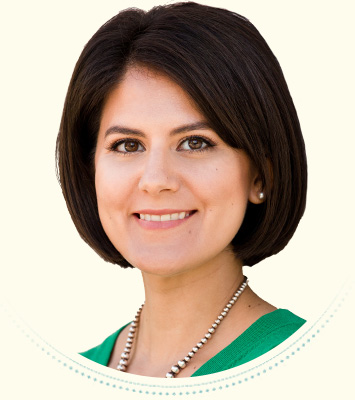 Emma Otheguy is a children's author whose work focuses on Latin American stories. She wrote Marti's Song for Freedom, an award winning book and many more. On April 8th, 2022 she visited Colonial school. She also, visited all of the Pelham elementary schools to share her work!
Emma Otheguy lives in New York City. She studied history and adds hints of Latin American history in her books. She did this in her book the Secrets Of The Silver Lion. Emma Otheguy also adds some Spanish in her books. For example, in Silver Meadows summer, she added a Spanish sentence after every English.
Before Emma became a writer and historian, she graduated from Swarthmore College, and sold her books in an independent bookstore. She also taught elementary-school spanish. Emma Otheguy wrote many books including, Secrets of the Silver Lion, The Unicorn Rescue Society, A Sled for Gabo, Sofía Acosta Makes a Scene, Pope Francis: Builder of Bridges, and Fairies in Town
In the Colonial school library, Emma's books are displayed for students to check out. Ever since her visit students have been eager to check out her books.
Leave a Comment