Hot Lunch vs Cold Lunch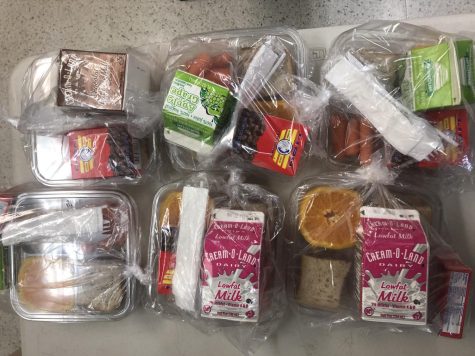 Hot lunch is back at Colonial school and it seems to be more promising than ever.
In the beginning of the school year, Colonial was only serving cold lunch. Cold lunch consists of a sandwich with fruit and vegetables, but hot lunch has many different options. For example, hot lunches include pizza, mac-n-cheese, chicken tenders and burgers . There is always at least one side with hot lunch and it's always a fruit or vegetable.
Kesten, a student who regularly gets Colonial lunch said, "I would recommend it, every time I've gotten it it's pretty good." The favorite hot lunch so far for the students is definitely the pizza.
Hot lunch is more popular than cold lunch but people seem to be enjoying both! Have you had the new hot lunch or the old cold lunch? Which do you think is better?
View Comments (1)