NBA Finals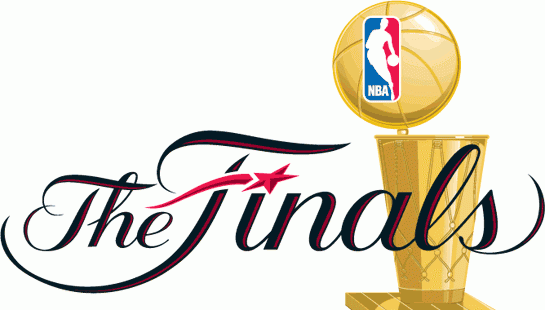 The 2022 NBA finals have officially started! The Golden State Warriors face off against the Boston Celtics. The Warriors beat the Dallas Mavericks, and the Celtics beat the Miami Heat in a nail biter.
A Colonial student, Jack-Hill-Reis says, "I wants the Celtics To win because I'm a big Bosto fan and because I like the Boston Red Sox." Another Colonial student Gio Shehata says, "I want the Warriors to win because I like Steph Curry."
Some of the Celtics star players are Jayson Tatum, Jaylen Brown, Marcus Smart and Al Horford. Some of the Warriors star players are Steph Curry, Andrew Wiggins, Jordan Poole, Klay Thompson and Draymond Green. We can't wait to see who becomes the 2022 NBA champions.
Leave a Comment