NFL Draft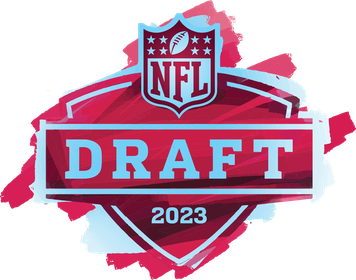 On Thursday, April 27th, the first day of the Nfl Draft began!
Bryce Young Quarterback out of Alabama went 1st overall to the Carolina Panthers. After that the order went C.J. Stroud Quarterback out of Ohio State, Will Anderson Jr EDGE out of Alabama, Anthony Richardson Quarterback out of Florida then the rest of the 28 teams picked their best player.
Each year, there are 7 rounds where each team picks the player that they think will fit their team the best. Each round there are 32 picks, but each team can trade their picks for other teams picks, they also can trade players from their team for draft picks.
This year the Carolina Panthers traded two first round picks, one second round pick this year and a second round pick in the 2025 draft and Wide Receiver D.J. Moore for just the first overall pick!
Leave a Comment
About the Contributor
Brooks Horten, Staff Reporter
Hi my name is Brooks. My favorite color is blue. I like playing sports and I have a dog, a sister and a mom and a dad. Thanks for reading!